Over time, CRM systems have been perfected to such an extent that, today, they are practically indispensable for all types of businesses. Currently, around the 85% – 95% of companies with more than 11 employees use CRMs and sales teams report widespread use of 45% – 50% of these systems.
Specifically, CRMs allow us to improve the management of customer relationships, facilitate decision-making, and obtain better results in the sales process. Thanks to this type of management software, both the business processes and the global vision of our customers can change considerably in a positive way.
Let us see the main statistics in relation to its impact on organizations: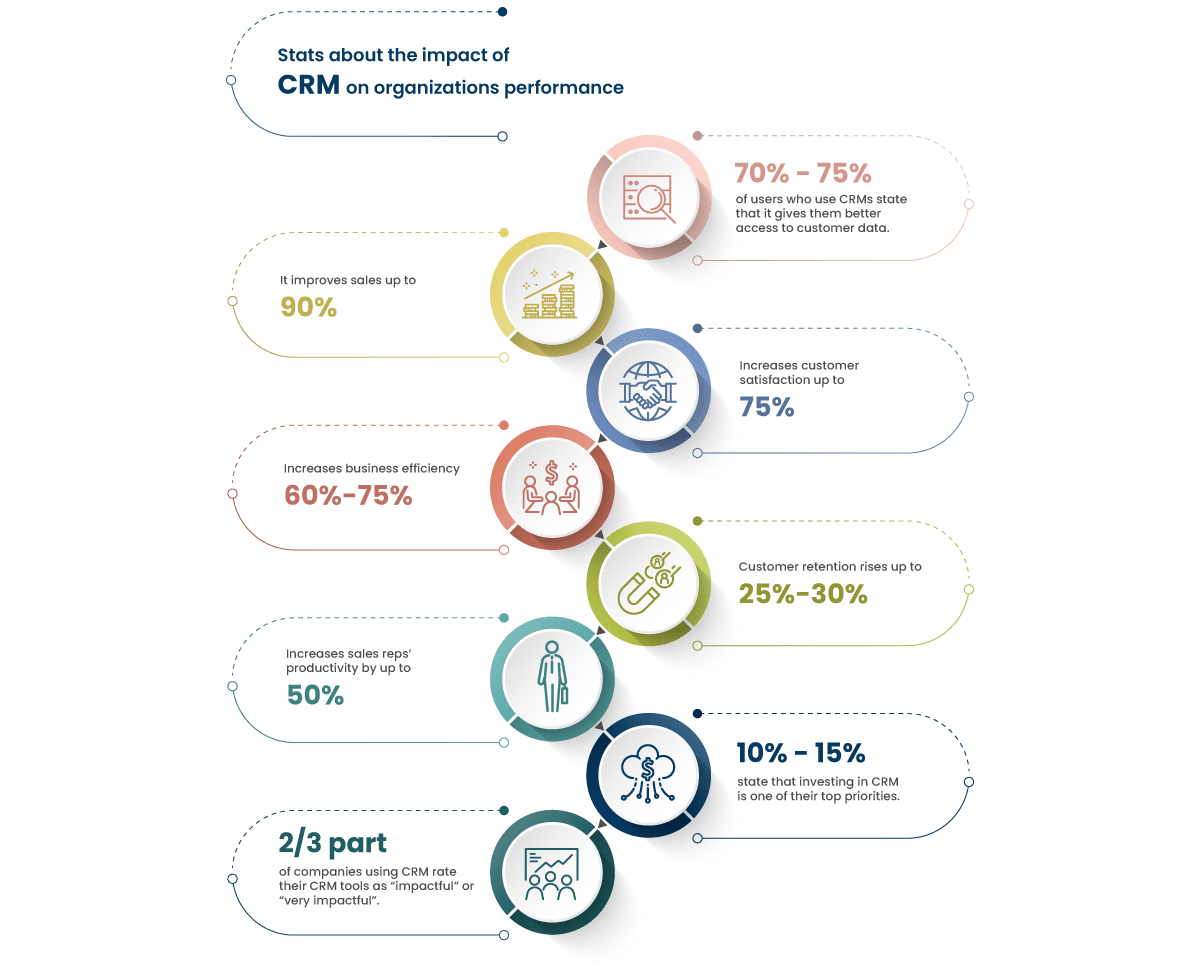 By including a CRM in your company, you will be able to understand business management in depth and create a winning strategy for your business. You may be wondering, why should you use customer relationship management (CRM)? We have prepared a list of the main benefits that will help you decide and invest in this technology.
1- Time savings due to automation.
Thanks to the introduction of a CRM in your business, your sales team will stop spending time on manual and repetitive tasks. It will allow you to schedule emails, set automatic responses, send SMS, set reminders, etc. This means that a substantial amount of time will be saved to focus on what really matters: attending to the needs of your customers.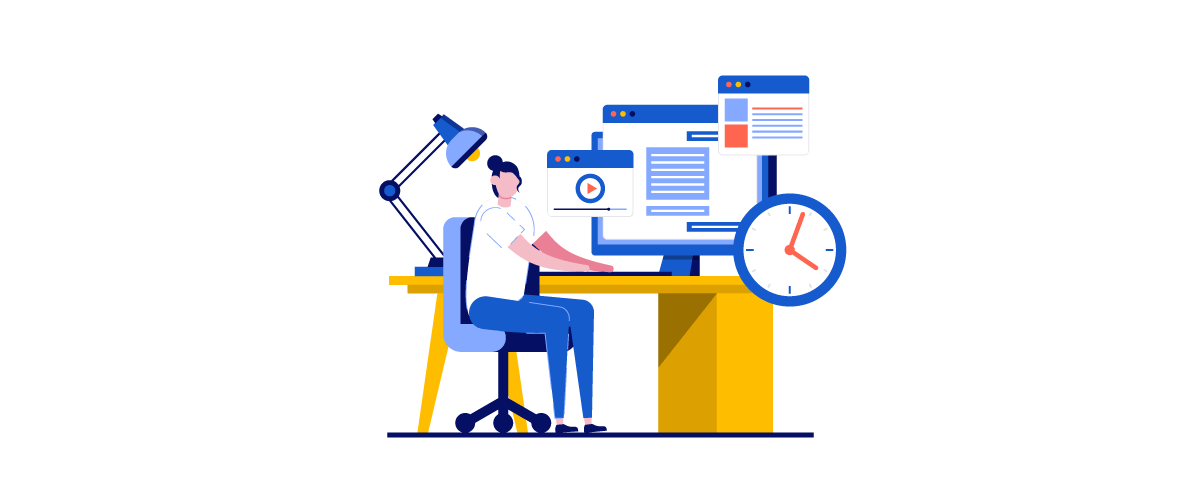 2- Centralized, protected, and real-time information.
CRMs gather all customer information in a single database. It is organized and accessible to everyone depending on the roles and permissions associated with them. In this way, you can get a complete view of all your clients (previous, current, or potential) and target them by offering different products and services according to their needs.
Your business workers will be able to access information (emails, calls, information on prices, contracts, etc.) in real time from any place and device. All this information is protected. Don't worry, your data is safe!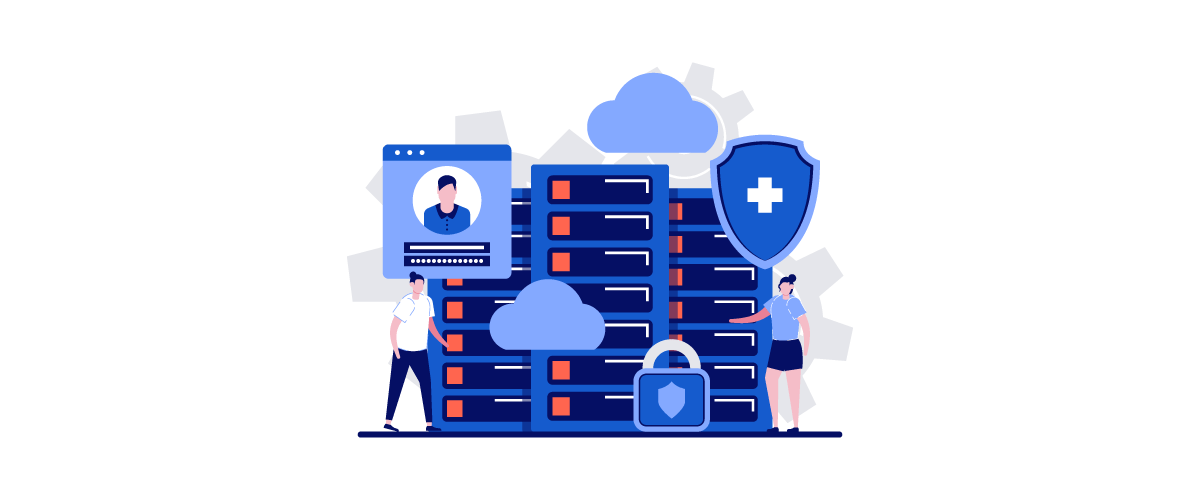 What is a CRM? 12 functionalities necessary for your business.
CRM platforms are on the list of the best technological tools to improve relationships with your customers, but do you know what they consist of and what features you need?
3- Improves communication and collaboration of the work team.
A CRM system allows for the improvement of coordination within a company and the communication between departments. Easy access to updated information and the participation of the different areas that intervene in the processes allow for multiple agreements to be closed at once and provide faster, more accurate responses. Additionally, this can improve communication and align efforts towards the same objective: the optimal customer experience.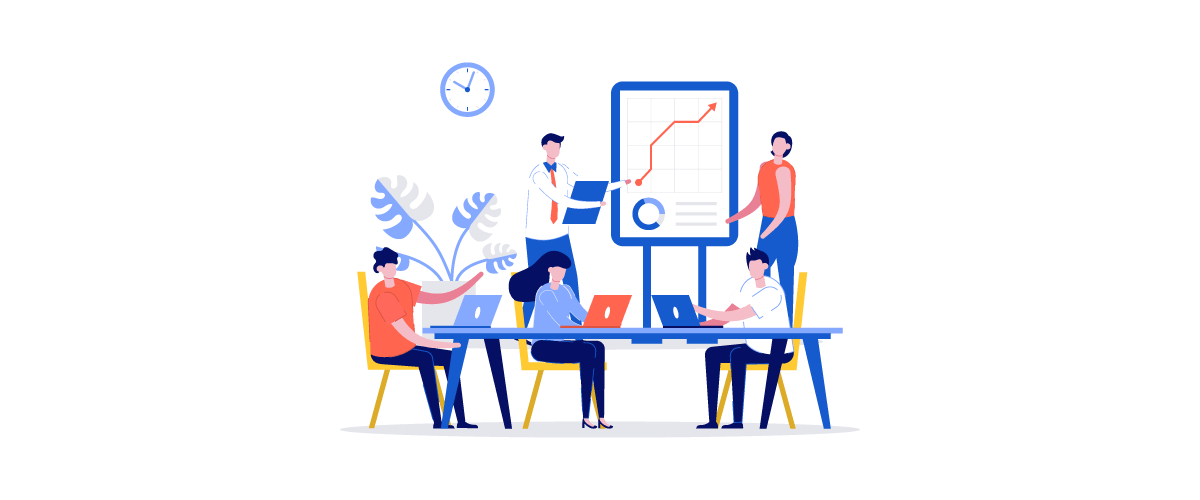 4- Customer segmentation.
Converting data into relevant information is something your team can achieve by taking advantage of the benefits of a CRM. Using a CRM, it is possible to segment customers and establish profiles to be able to further specialize promotions and communications directed to them. If you know who your business is targeting, you can adapt your business strategies to suit them.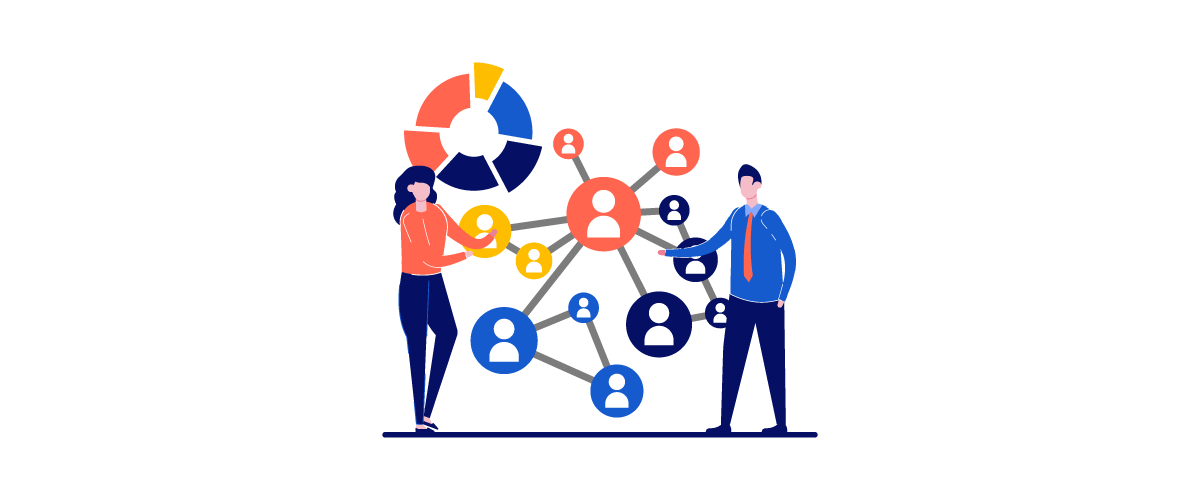 5- Loyalty and improvement of customer relationships.
One of the main benefits of using a CRM is to improve customer satisfaction, and with it, achieve their loyalty. All the information generated by a CRM ensures a strong relationship between clients and the products or services offered by the company as clients feel they are treated in a personal and unique way. You will achieve better communication with them by creating a feeling of closeness and trust.
By having all the customers' data stored and structured, we can quickly access their profiles to find out what their tastes and needs are. You can, therefore, offer them much more personalized attention. Establishing a connection with your client makes your message be captured in a different way that it feels heard and taken into account.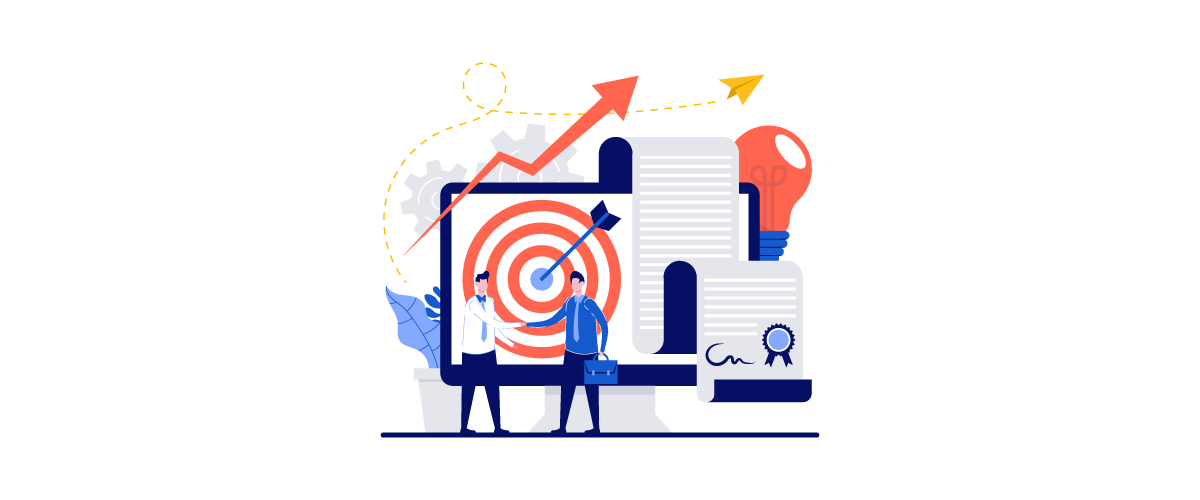 6 Reasons Why You Should Move Your Business to the Cloud
Migrating your business to the Cloud can be a tough key decision for many executives, but the results prove to be worth it.
6- Increased productivity, efficiency and ROI tracking.
The automation of daily or repetitive tasks allows your team to have more time available to dedicate to tasks that require their attention and that add value to the processes. Another aspect that favors productivity is that by monitoring each activity and assigning the tasks to a person in charge, compliance is guaranteed.
By accessing all the necessary data instantly, it will allow you to improve the speed with which you serve your customers and respond to their needs. In this way, you will guarantee that they will count on you again for their next purchase, increasing the sales of your business.
A CRM will allow the management areas of your business to analyze the progress of your processes, see what works and what does not work. Depending on the results obtained, it will be possible to implement the necessary improvements to increase the profitability of your business in relation to the investment. In this context, the return on investment (ROI) is especially relevant, through which you will know the return obtained from the investment made, which will support decision-making.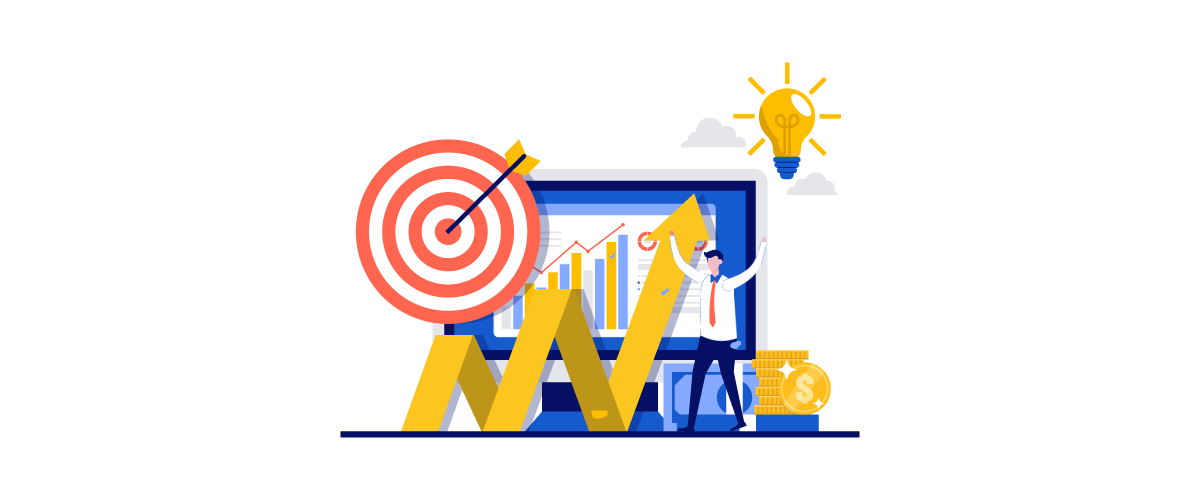 7- Facilitates decision making.
The information provided by a CRM helps sales managers make strategic decisions informed by data, reducing uncertainty. This information will be essential to understand business management, estimate sales volumes, improve customer service, monitor customer relationships, and track the performance of your business.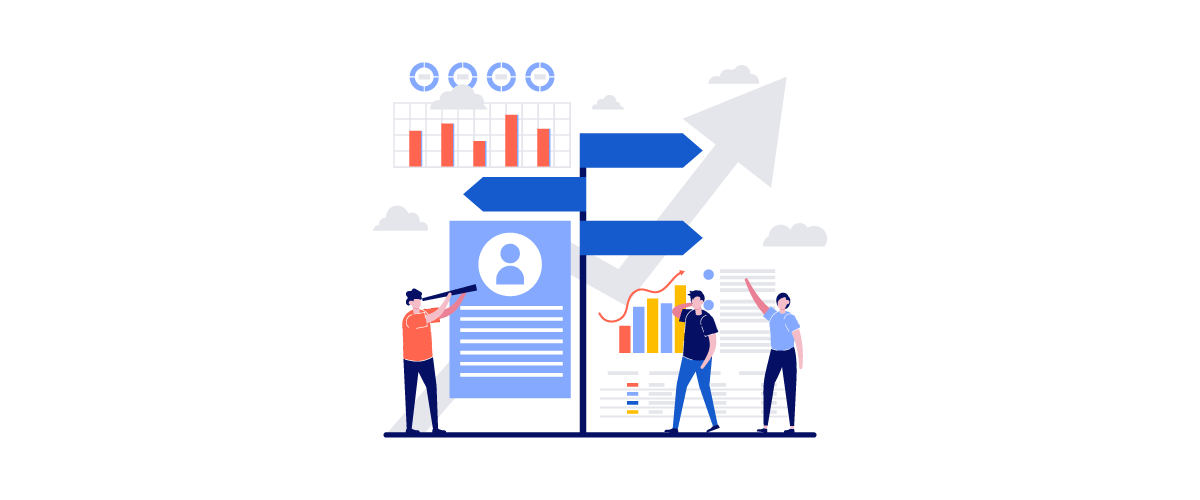 In short, a CRM will allow you to make business decisions focused on increasing the effectiveness of your team's work. Timely alerts, calls handled efficiently, and streamlined processes are just some of the many reasons not to resist this opportunity to move forward.
Knowing the application benefits of a CRM for your company will allow you to observe your customers from a new and much more comprehensive perspective, keeping them permanently in your attention focus. The opportunity to provide the ideal service to achieve loyalty is the objective of any business and a CRM system will allow you to achieve it with additional advantages.
Customer relationship management universe is vast and can be overwhelming at times. If you feel confused and need help implementing a CRM in your business, you can count on the SkyPlanner team. Email us at hello@theskyplanner.com. Our consultants are in the best position to help you.