---
South Florida's largest group ofSalesforce certified specialists


Founded in Florida, SkyPlanner has been driving the growth of this state's businesses for 10 years. From the beginning, we set out to help entrepreneurs like us to optimize their organization's business processes. This is what we have done during the course of a decade and this is accredited by the 5-star rating that our clients have given us.
The work we do is supported by hundreds of Salesforce implementations in different industries and in the most diverse companies. We have a multilingual and multidisciplinary team, made up of business analysts, systems architects and the largest group of Salesforce certified developers in South Florida that help us deliver with excellency.
From our office in Miami, FL, SkyPlanner's team of consultants gives you the highest quality in their work, quickly and efficiently while saving you time and money. Whether you need a new Salesforce implementation, optimize an existing one, or prepare your employees to use the platform more efficiently, we can help you.
Our goal is to guide clients like you on the path to success, taking full advantage of the potential of Salesforce.
Salesforce Miami User Group Event
Your Salesforce Miami Community event is back!
Where
Business Innovation & Technology Center, MDC-Wolfson Campus
When
Sep 27, 2023, 5:00-8:00 pm
Our Salesforce Consulting Services
We offer services for all your Salesforce needs, whether that means scaling globally, optimizing operations, implementing a new solution, training employees or simply put, getting organized. Wherever you are in your Salesforce journey, we can help.
Salesforce Quickstart Packages
Get started with Salesforce in just a couple of weeks. We will guide you on how to optimally use the Salesforce platform with the implementation of a customized and scalable solution. Our experts will also offer you the basic training necessary for you to start taking advantage of your Salesforce experience from day one.
Location
2175 SW 78th Pl, Miami, FL 33155, United States.
Contact
Phone: +1 (305) 814 7597
Email: hello@theskyplanner.com
Working hours
Mon – Fri, 9AM – 6PM
Places near our Miami office
Our company is headquartered in the city of Miami, the largest urban and economic center in the state of Florida, known for its warm climate and Latin-American cultural influences.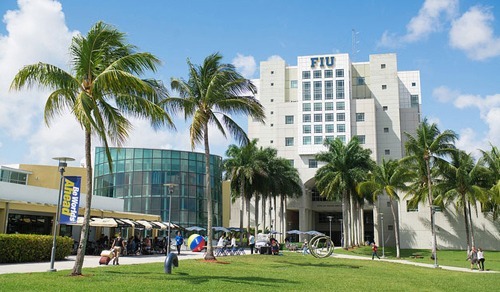 Florida International University
Miami's public research university and one of the top 50 Public Research University in United States. Located about 10 minutes from the office by car.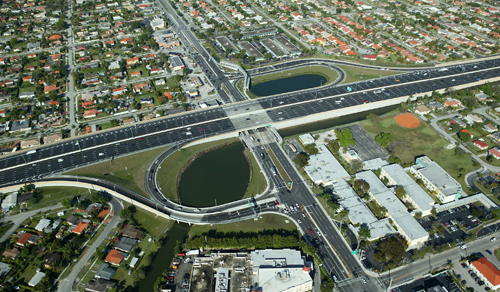 Palmetto and Coral Way
Intersection between Palmetto Expressway, one of Miami's busiest highways, and Coral Way street. It's just about 5 minutes from the office by car.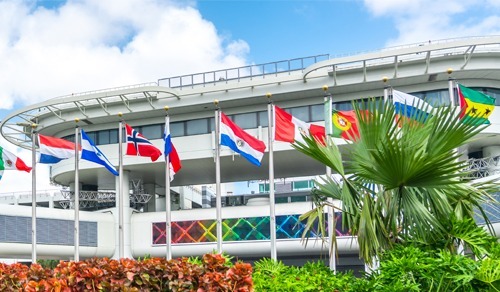 Miami International Airport
Primary airport serving the Miami area, Florida. Located about 15 minutes from the office by car.