Salesforce Implementation Services for Your Business
Getting started with Salesforce can be a major headache. That's why it's critical to choose the best implementation for your company's size and needs from the get-go. The right implementation for your business won't only set you up for success, but it'll also enable you to maximize your return on investment and increase your bottom line while minimizing costs.
As a Salesforce Consulting & AppExchange Partner, we know that implementing Salesforce into your organization isn't a one-and-done thing; it's an ongoing journey. Equipped with 20+ years of combined IT experience, 75+ certifications and South Florida's largest team of Salesforce certified in-house specialists, we're confident that wherever you're on your Salesforce journey, we have the industry know-how, expertise and tools to help you.
Get started by selecting the statement that most resonates with you.
I am new to Salesforce.
Great news! We have just the solution for you. Our QuickStart Packages are aimed to help you get up and running quickly on Salesforce CRM. Each package delivers a Salesforce implementation that comes with a predefined scope of work that'll enable you to learn best practices, create a road map to help your organization meet management needs and see dramatic improvements in a short period of time, ultimately maximizing your Salesforce potential quickly and efficiently. Our QuickStarts include:
Pardot
Sales Cloud
Service Cloud
Customer Communities
& MORE!
I am already a Salesforce user but I can't seem to make it work for my business.
Don't worry, we've got you! At SkyPlanner, we provide the best Salesforce implementation services. We specialize in helping customers find the most suitable solution to their problems and maximize their results without breaking the bank. Through our many years of experience, we have learned that sometimes the best solution already exists— either as a standard Salesforce feature or as a ready-to-use app on the AppExchange (Salesforce's version of the AppStore). Armed with this insight, our team works closely with you to define your biggest challenges, evaluates your current set up and looks through the Salesforce ecosystem for an existing solution(s) that can best address your needs and help you get the most out of your Salesforce experience.
I am already a Salesforce user, but I am looking for something more custom
Many of our Clients come to us with this request and what we've learned is that sometimes a quick solution or easy fix already exists. And other times, our Clients benefit from a more advanced customization that involves building something from scratch, unique to their business. At SkyPlanner, we offer effective Salesforce implementation through both basic and advanced customization solutions and services. Our talented in-house team of Salesforce-certified specialists, developers and business analysts will work closely with you to determine your business requirements, current operational challenges and develop something specific to your needs. Scroll down to learn more.
Learn about our custom solutions & services
Third-party Integrations
Hybrid/Native Mobile Apps
Fully Branded Communities
Data Transformation
Custom Apps
Workflows & Approvals
Secured Web Services
Custom Heroku Apps
Lightning Components
IoT Implementations
Visualforce Development
CPQ Implementations
See our work in action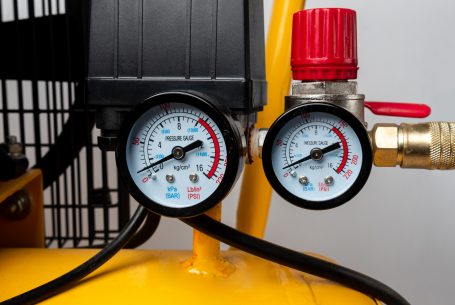 A community portal to drive an excellent customer service
Cymaq
The management of the support services offered by CYMAQ needed to evolve towards a more accessible and scalable model that would provide its clients with an effective and transparent interactive platform. Our challenge: implement a fast and powerful communication interface to guarantee this.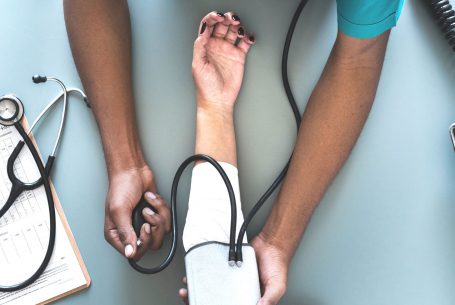 Empowering Employees To Care
ChenMed
Like many of the clients we meet, ChenMed had purchased a standard, out-of-the-box Salesforce solution that didn't meet their needs. Frustrated with the platform, employees had stopped using Salesforce and reverted to their old systems. Unclear on how to move forward with their investment, ChenMed hired us to help get them back on track.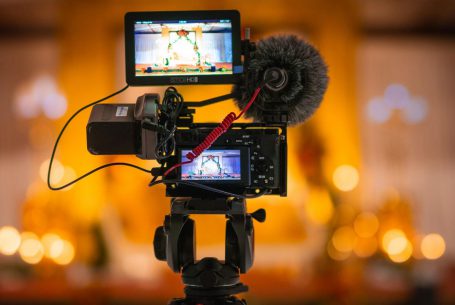 Boosting Sales & User Adoption
Sony PLSA
Sony Professional Solutions Latin America (PSLA) was struggling with their existing sales processes: approvals were often delayed and cumbersome.
Read more from our blog