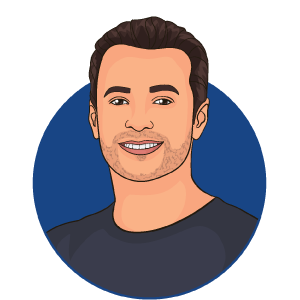 Rene Raul
Co-Founder & Managing Director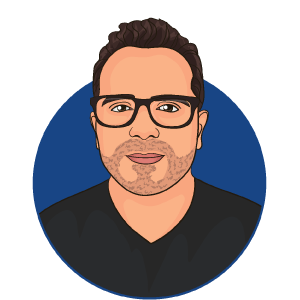 Jorge
Co-Founder & Managing Director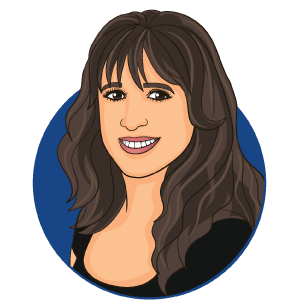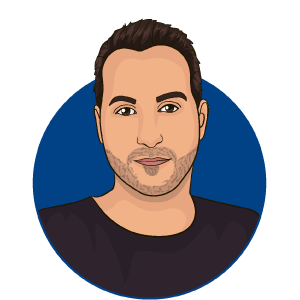 William
Development Team Manager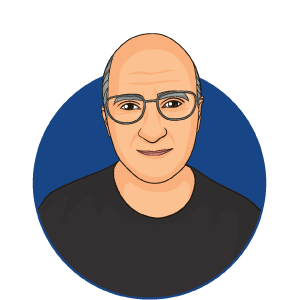 Rene
Operations Coordinator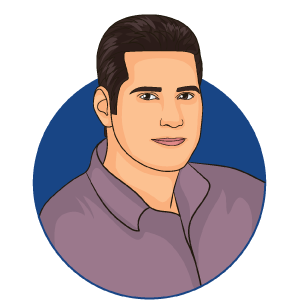 Jose
Country Manager-Colombia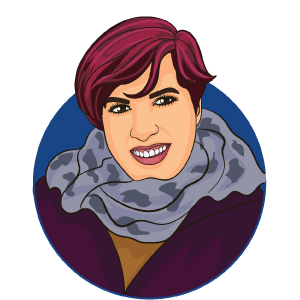 Tamara
Project Manager / Business Analyst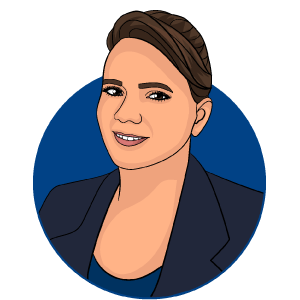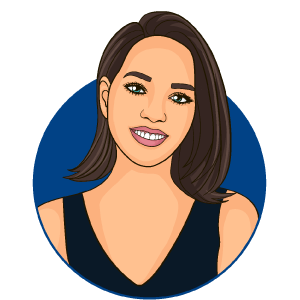 Daymi
Salesforce Developer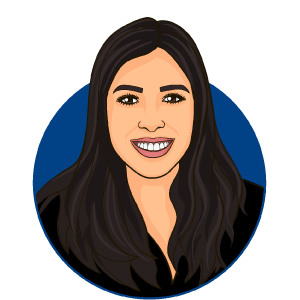 Diana
Salesforce Administrator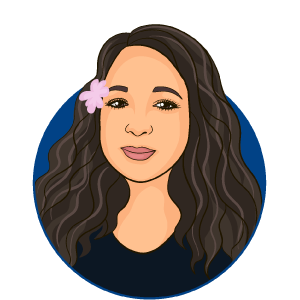 Janitzia
Project Manager/Business Analyst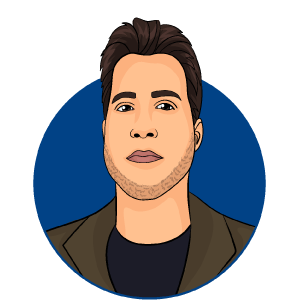 Pedro
Salesforce Administrator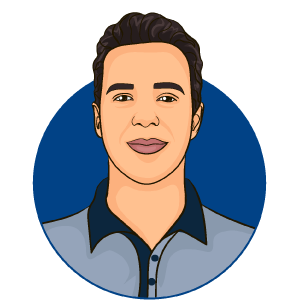 Ernesto
Salesforce Administrator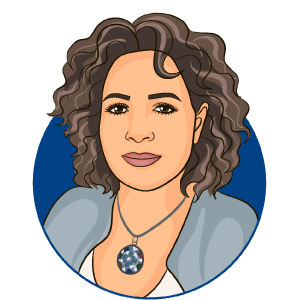 Mariela
Project Manager/Business Analyst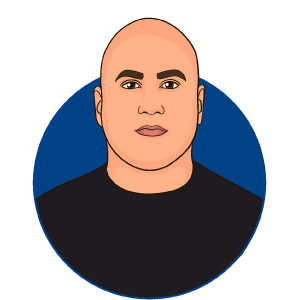 Fernando
Salesforce Developer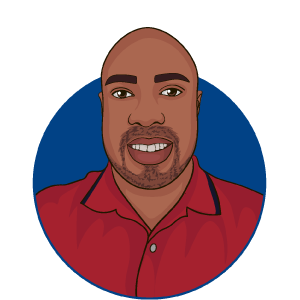 Yunier
Salesforce Developer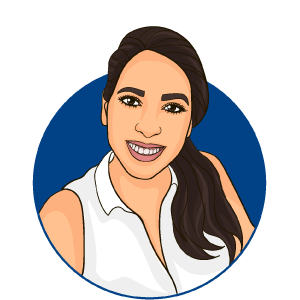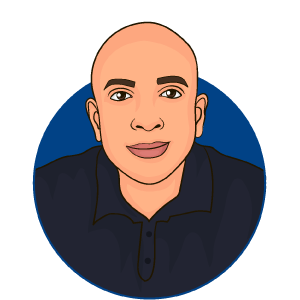 Amaury
Salesforce Developer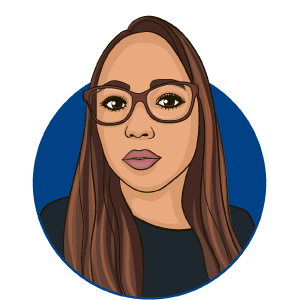 Dianelys
Salesforce Developer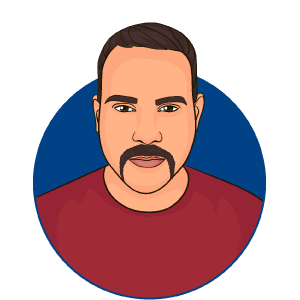 Ariel
Salesforce Developer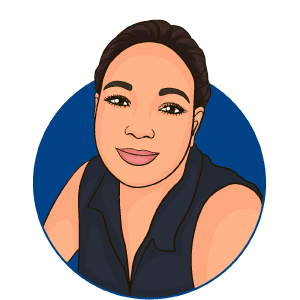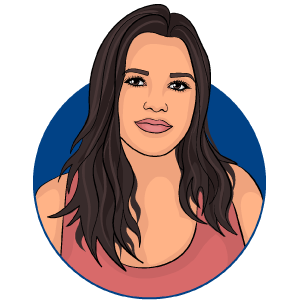 Dailien
Salesforce Administrator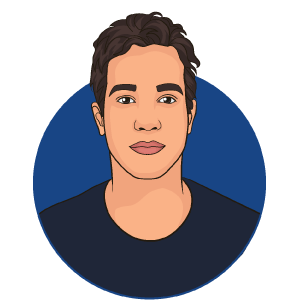 Yosbel
Salesforce Developer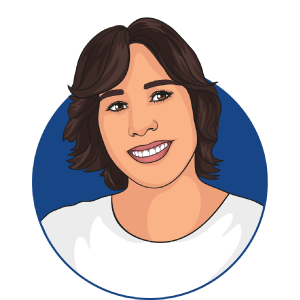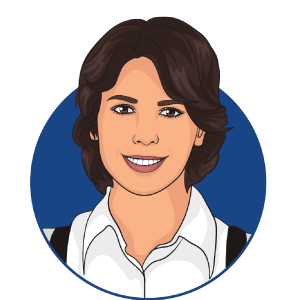 Alicia
Marketing Coordinator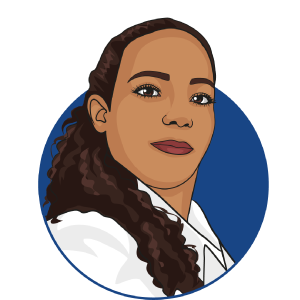 Silvia
Salesforce Developer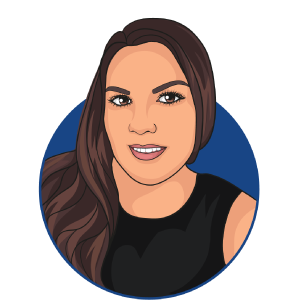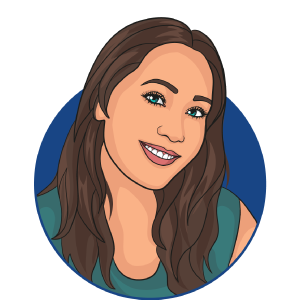 Yanet
Salesforce Administrator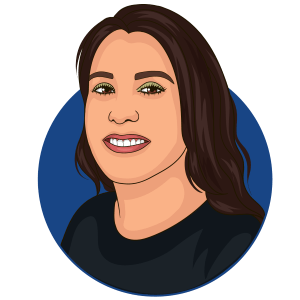 Belkis
Project Manager/Business Analyst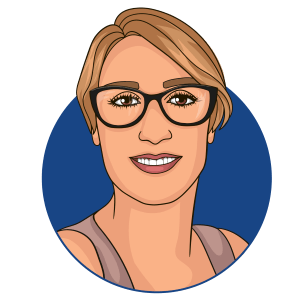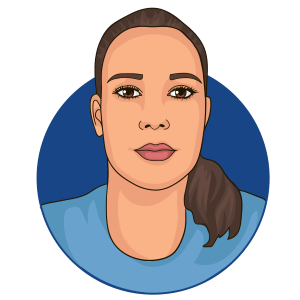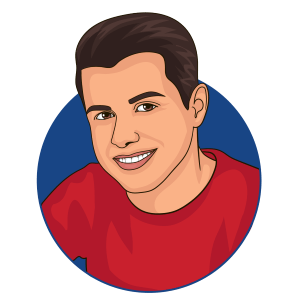 Antonio
Salesforce Developer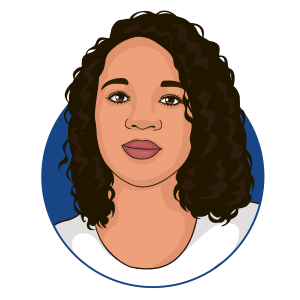 Yaneivys
Salesforce Developer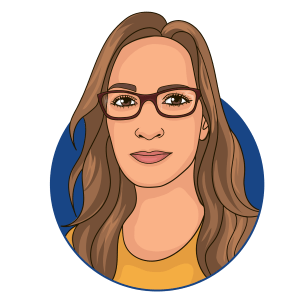 Maibel
Social Media Specialist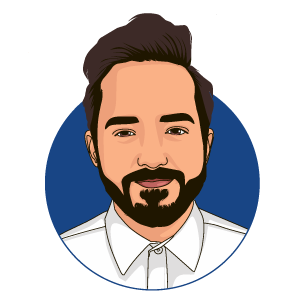 Sergio
Salesforce Administrator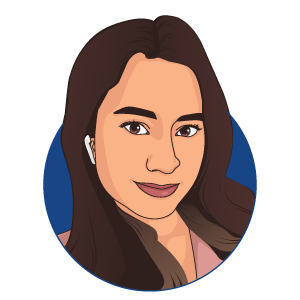 Katherine
Salesforce Administrator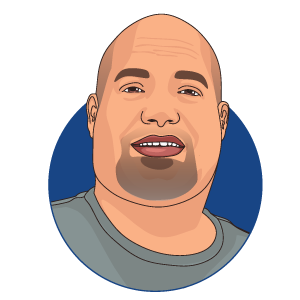 Ariel
Salesforce Developer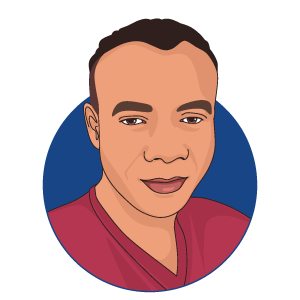 Mario
Salesforce Administrator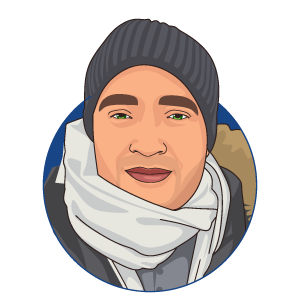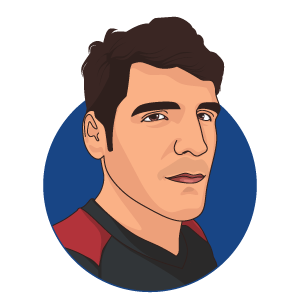 Quintana
Salesforce Developer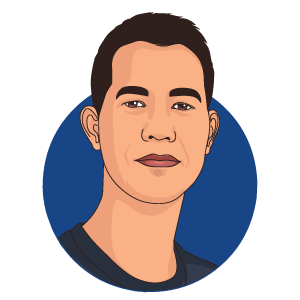 Elain
Salesforce Developer
Our core values
01
We are better together. Our success is the sum of all.
02
Trust and transparency are the two words we live by.
03
We say what we mean and we do as we say. We are open-minded and easy-going. Our door is always open.
04
We act with integrity and always do right by others.
05
We love what we do and are committed to doing it well.
06
We are family-first, our people are what make us great.
07
We keep it light and have fun.
Where the magic happens
Let's do great things together.