Success Stories
Work that make us proud every day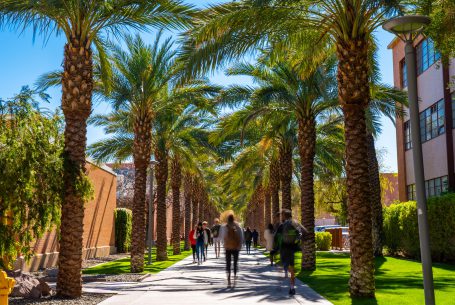 School Information System Integration for a successful data visibility
Arizona State University
Arizona State University was moving to a new school information system called Infinite Campus, which did not have the ability to fill out applications. To solve this problem, they built a new web portal to feed students applications and documents into Salesforce. Our challenge: integrate Salesforce with their new school information system.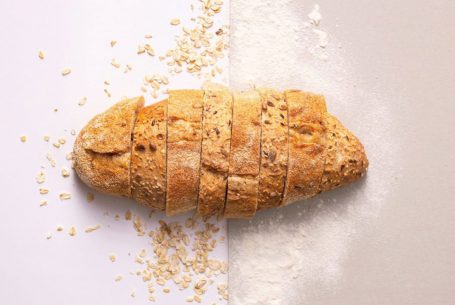 Serving Up Quality With Speed
Protano's Bakery
Protano's Bakery was changing ownership, when the new owners requested an audit and in-depth analysis of their existing business operations, capabilities, tools and resources. Our challenge – evaluate their systems, determine what needed to be done and turn their business around quickly.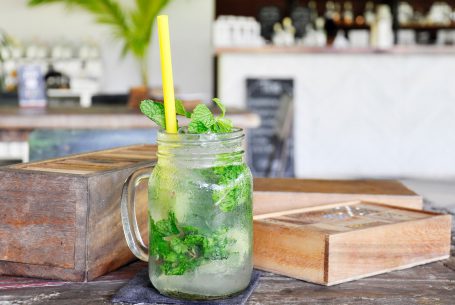 Brand Advocacy Made Easy
Bacardi
The Bacardi Advocacy Team was struggling to effectively manage contacts and events. Our challenge- develop the solution that would enable them to administer their customer relationships, give them the tools to organize events effectively and view historical data, among other advantages.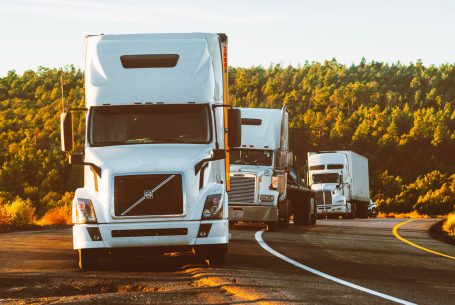 Powering Global Growth
LifeConEx
LifeConEx wanted to take their business global, but to do so, they needed to standardize their operational procedures and help customers use their services more efficiently. Our challenge – develop a new system that would help them scale globally, standardize their various procedures, and provide customers with better service.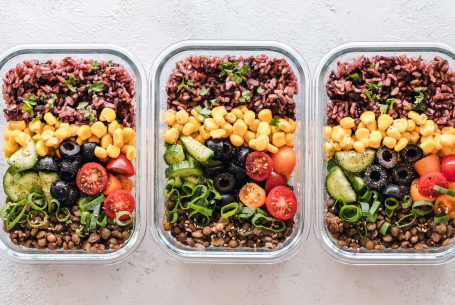 Delivery Made Simple
Deliver Lean
Working with various outdated, disconnected systems, DeliverLean was growing increasingly dependent on manually processing information. Their challenge to us – develop a permanent solution that would help them optimize operations, reduce costs, increase productivity and deliver a better customer experience.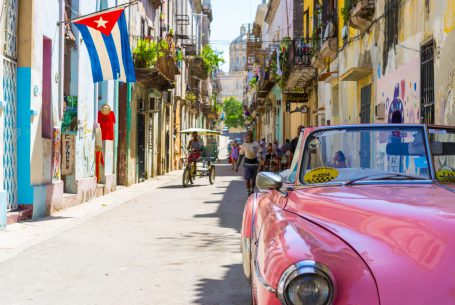 Delivering Happiness in Real-Time
Cubamax
Cubamax was struggling to grow its business due to its dependency on outdated local systems and lack of supporting infrastructure. They approached us with this challenge and asked us to help them streamline their business, implement the tools they needed to get back on track and help them take their company to the next level.