Success Stories
Work that make us proud every day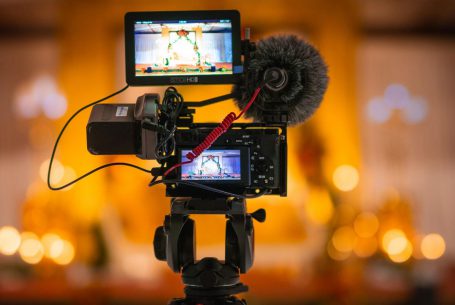 Boosting Sales & User Adoption
Sony PLSA
Sony Professional Solutions Latin America (PSLA) was struggling with their existing sales processes: approvals were often delayed and cumbersome.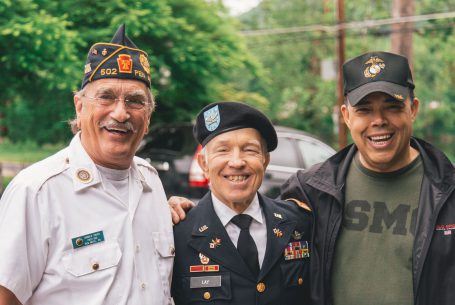 Providing Veterans With Quality Care
Operation Sacred Trust
Operation Sacred Trust was struggling to find the best way to enter, track and find client data, specifically around client qualification & the placement process. Seeing a vast opportunity to improve their way of doing things, OST approached us with their challenge.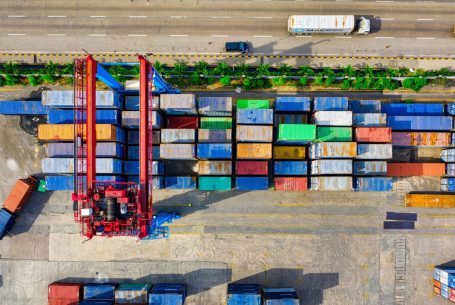 Shipping Success
Alce Distribution
Alce Distributors was struggling to effectively run their shipping, logistics & business operations and adequately respond to internal and external environmental factors. They came to us with the following challenge- to streamline their CRM platform and help the company deliver a more efficient shipping experience for their customers.