We are in the era of digital transformation and new technologies. In this scenario, the client plays a primary role within organizations, hence the importance of knowing their evolution and experiences.
Considering that a greater volume of information is managed every day and that working with customers is a challenging task, in this context, Customer Relationship Management (CRM) appears as a priority for business.
However, 43% of CRM users utilize less than half of the functions available in their system. This happens because there are some misunderstandings about what a CRM is and its features. Do not be discouraged, we will answer these questions here.
A CRM refers to the set of practices, business strategies and technologies focused on the personalized relationship with the client and optimization of their business processes. It is the process used by companies to manage and analyze interactions with customers, anticipate needs and wants, optimize profitability, increase sales, and attract, retain, and develop customers.
CRM platforms are on the list of the best technological tools for the growth of your company. Why? Because of the way they use customer information to manage accounts, leads, and sales opportunities in one place. Regardless of where you are and the activity you carry out, you will be able to work with updated information from your customers and their interactions with your business.

7 awesome reasons to fall in love with a CRM
Check out this list of the main reasons that will help you take advantage of a CRM to move forward and decide to invest in this technology.
Vital characteristics for the selection of the CRM you need.
1- Lead management.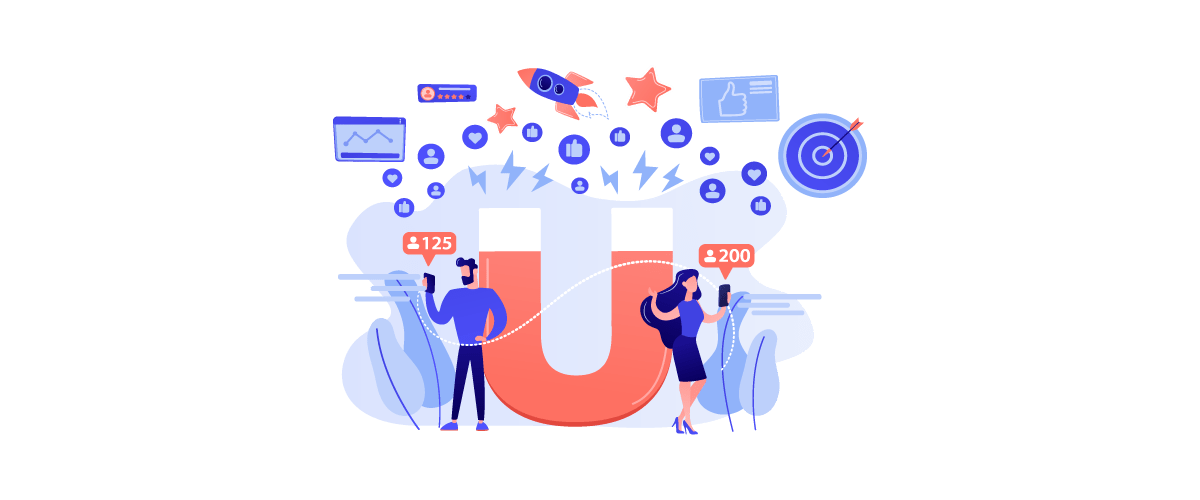 It will help you manage leads and record all the actions that sales reps take throughout the sales cycle. It will improve the efficiency and productivity of your team by helping them focus on potential customers who have a growing interest in your products or services.
2- Account and contact management.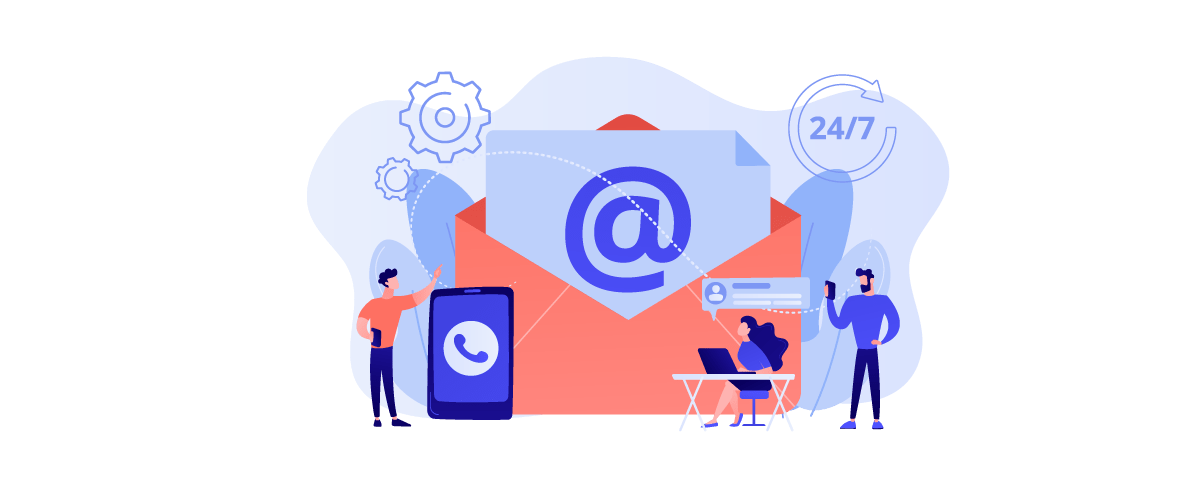 To make your customers feel important and cared for, consider this functionality in your CRM. It will allow you to get a complete picture of each customer, interact with them in the agreements in which they are involved, collect information on their behavior and share it between departments which will reinforce your strategies. You will have follow-up calendars and reminders at your disposal so that you will not overlook any details and you can maintain excellent relationships with your customers and sell them more products/services in the future.
3- Opportunity management.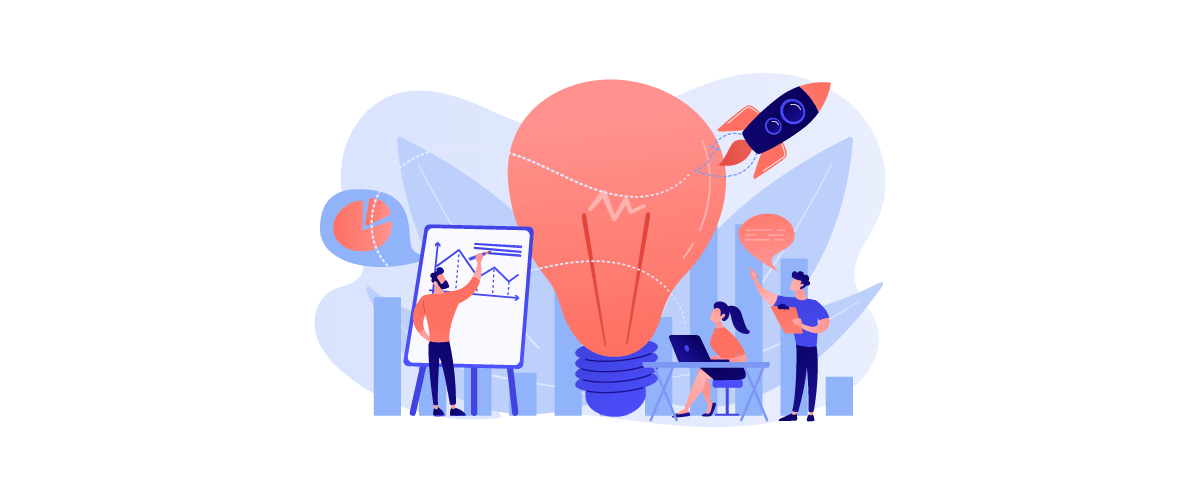 This allows for you to move your opportunities through a standardized sales process, provide guidance to your reps, and accurately track what you are selling and for how much. You can also create updated quotes quickly and turn your opportunities into closed sales.
4- Activity management.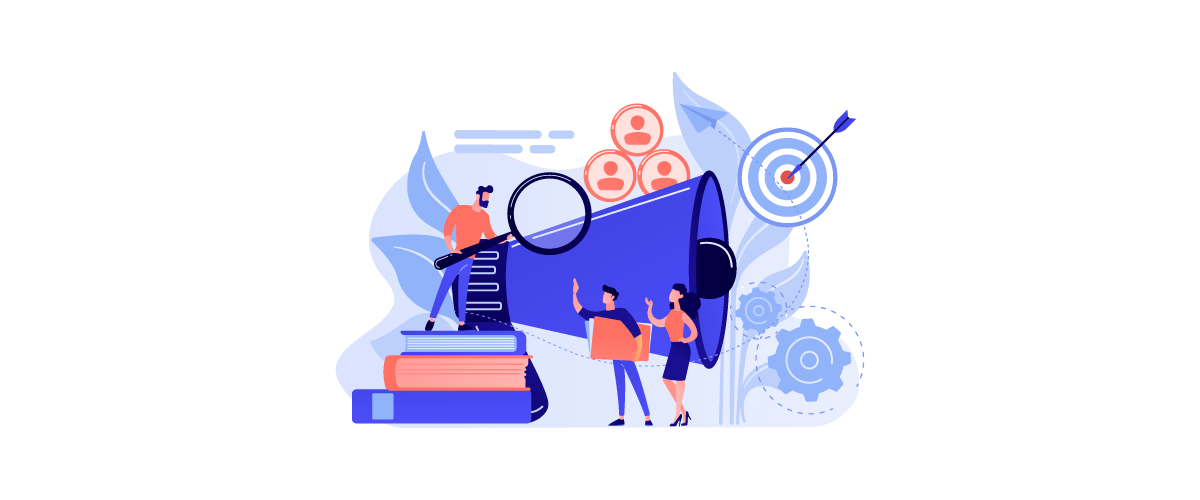 Do you constantly need to be aware of the activities you must do in order to not forget about them? This functionality will give you a quick overview of what needs to be done. Using activity management, you can set deadlines and reminders. The next time you contact a client or send them an email, you will remember everything that you must deliver to them or inform them about by using this feature.
5- Sales forecasting.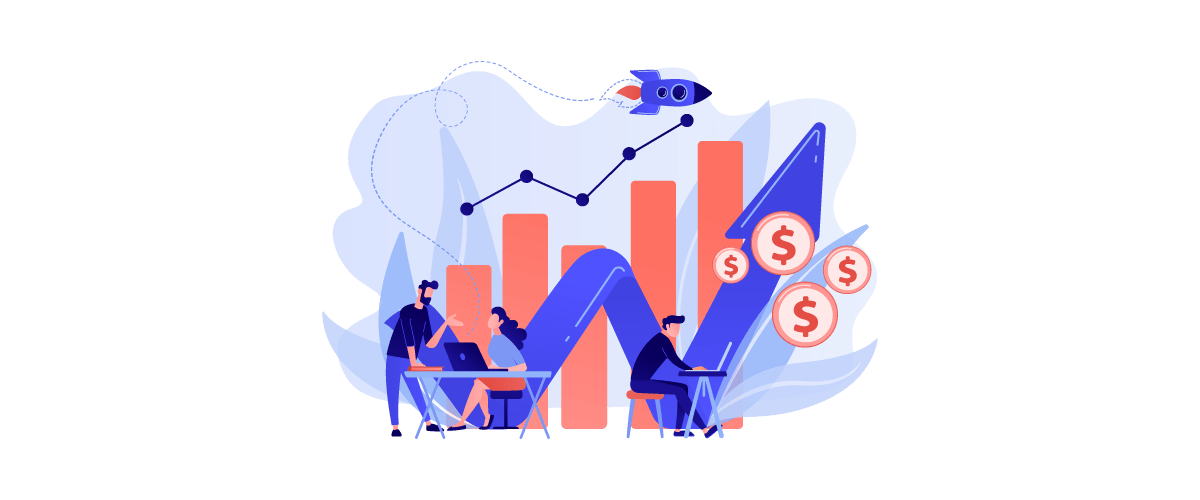 If you need to know what the behavior of your sales and future profits will be, here is the solution. Sales forecasts will allow you to create a benchmark to determine if your results are in line with your efforts. You can use this information to find out how to direct your decisions in the future.
6- Reports and dashboards.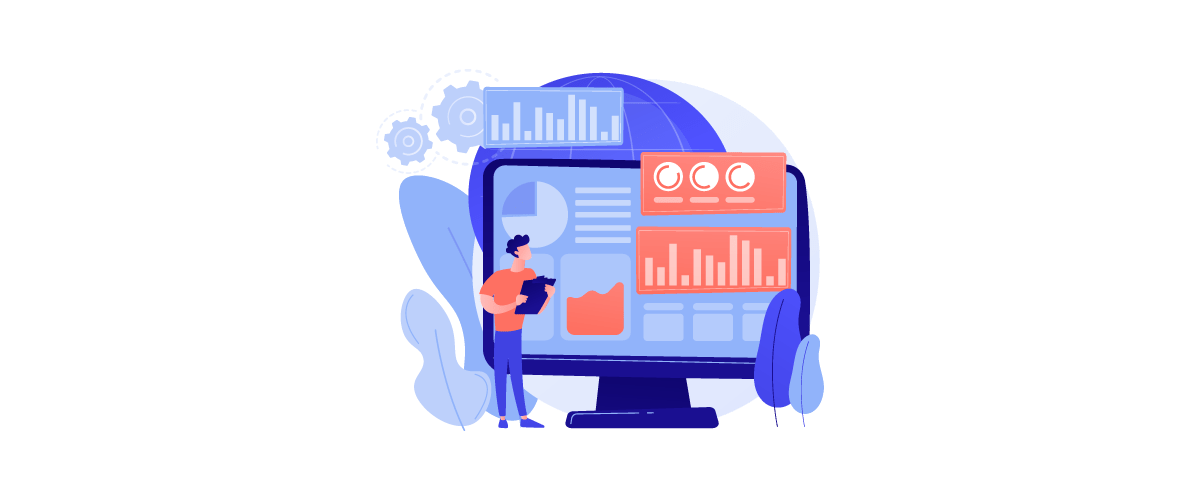 You should make sure that your CRM provides attractive statistics in a single view, offers real-time data updates, and facilitates analysis and monitoring of key performance indicators (KPIs). This can be done through the use of dashboards. Additionally, you can use the information collected in the reports for decision making.

6 Reasons Why You Should Move Your Business to the Cloud
Migrating your business to the Cloud can be a tough key decision for many executives, but the results prove to be worth it.
7- Analytics.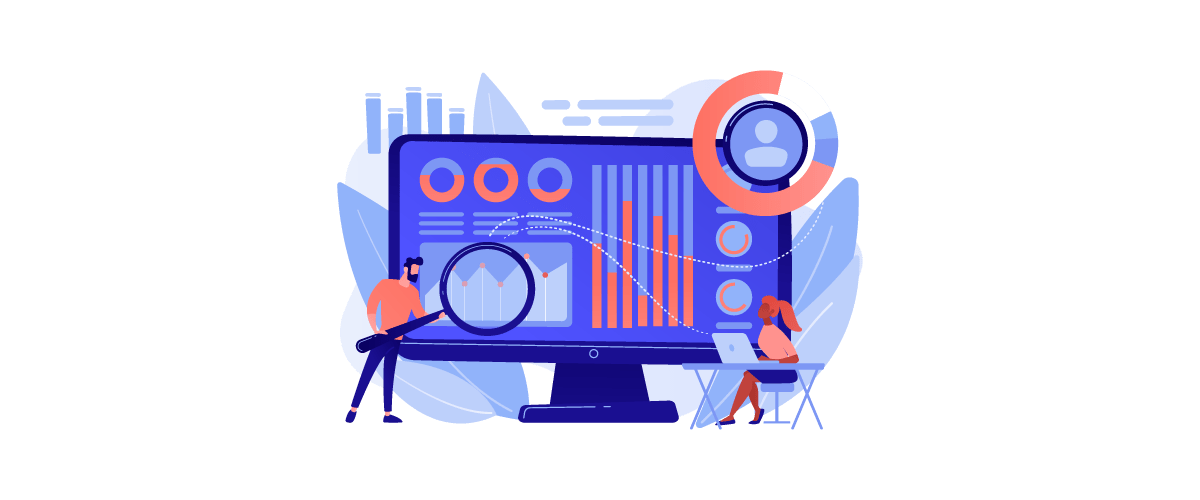 Remember that data is only valuable if you have the ability to turn it into information that will generate knowledge. This requires a tool that, in addition to being able to collect and store large amounts of information, allows you to extract and analyze it to present clear and understandable conclusions that can be used to make decisions.
8- Customization capabilities.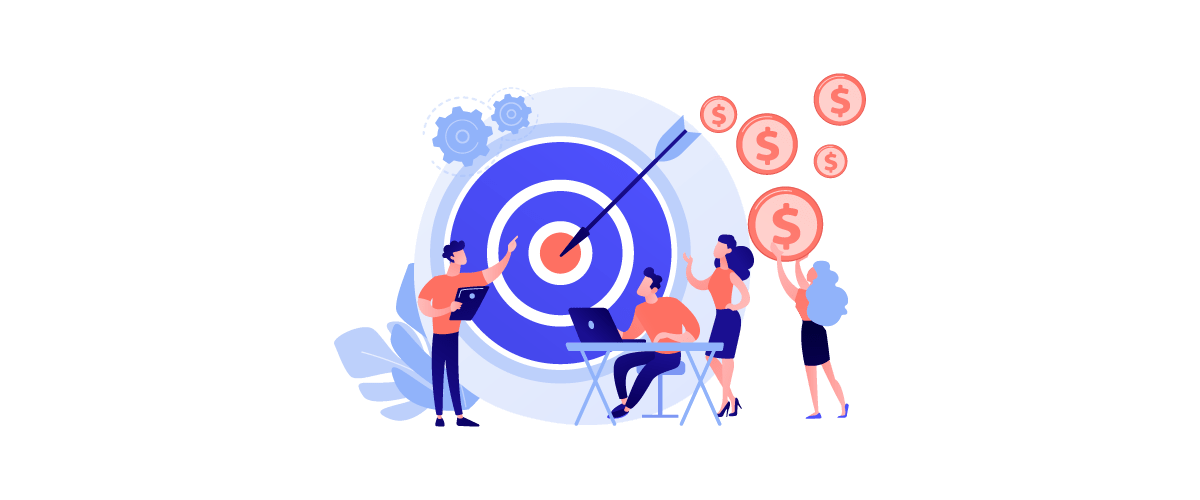 A key factor in selecting a CRM is being able to customize it according to the specific needs of your business and your customers. You will need it to sync with your systems, give you full control over the data being extracted, and allow you to update and reevaluate your processes as they progress.
9- Integration.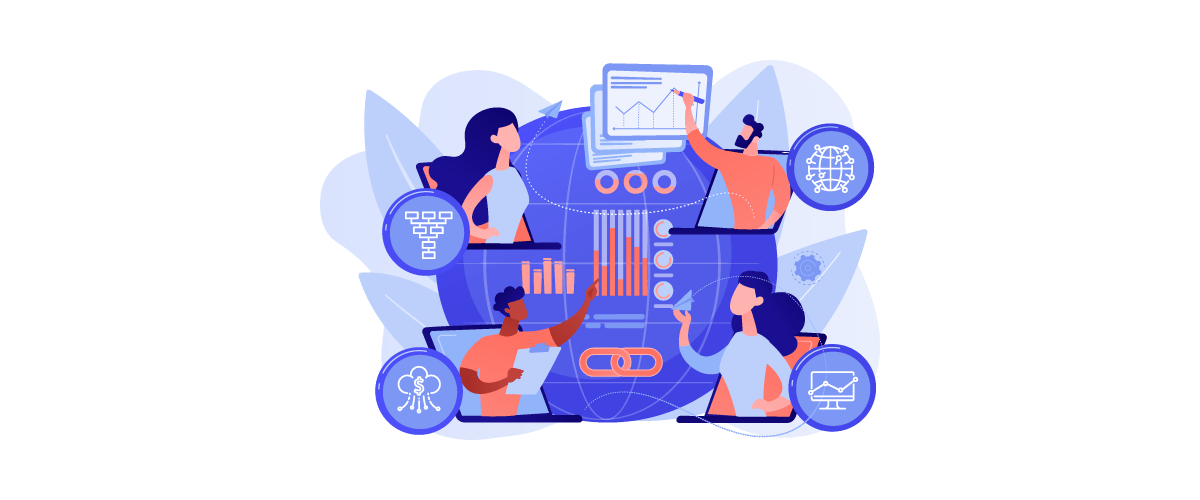 A CRM that is compatible with the software you use is valuable when taking into consideration integrations such as third parties, social networks, email, and others in accordance with your needs. If you decide on email integration, you should make sure that it facilitates, in a single place, the tracking of who, when and what information has been sent. Moreover, these social networks will help you create a presence on the internet, provide feedback and keep you in the minds of customers.
10- Mobile availability.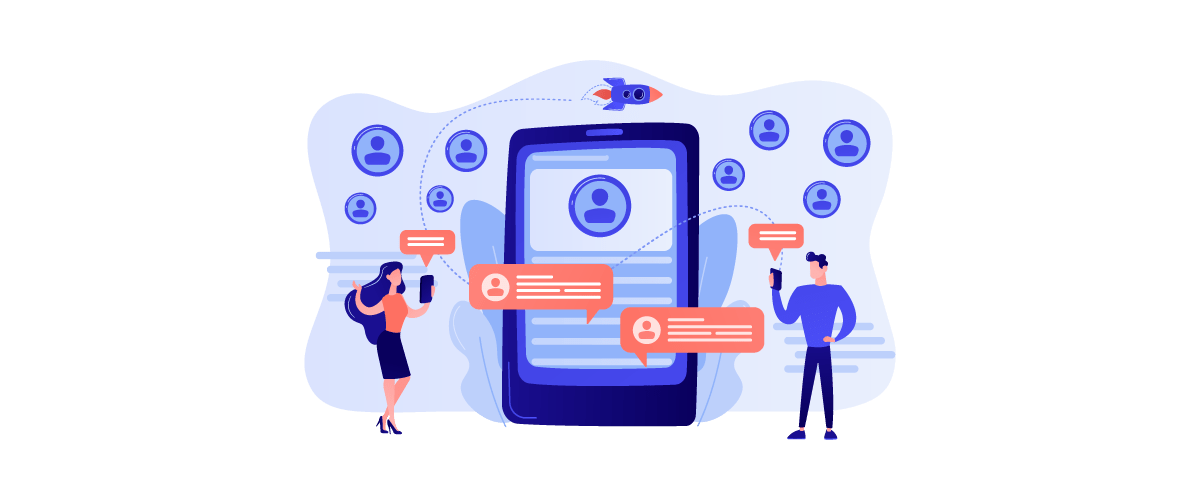 Choosing a CRM that is compatible with mobile devices will guarantee you access to the information you need at all times. You can solve the problems that arise no matter where you are.
11- Customer service.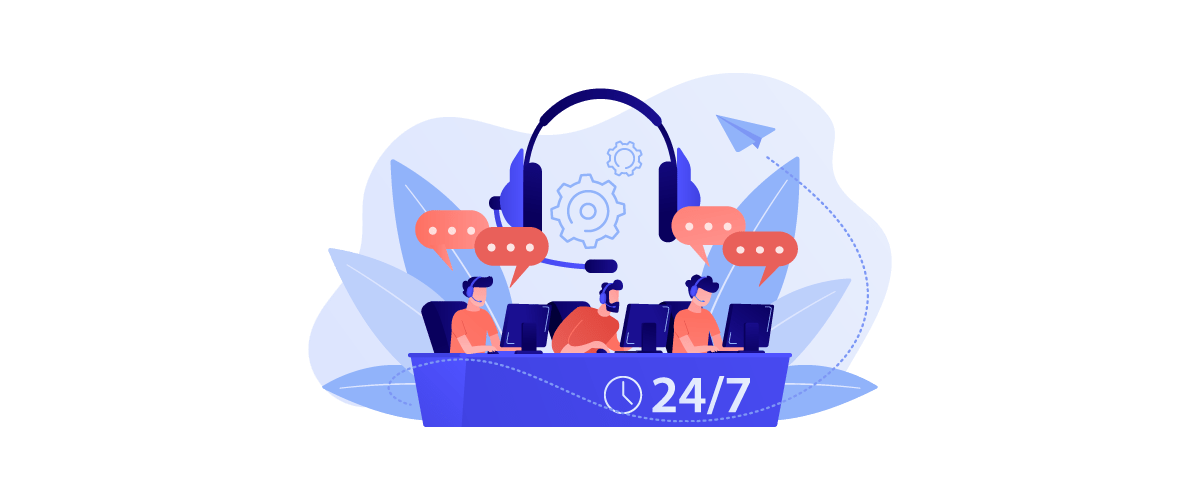 This will provide a tool that gives you a 360 degree view of your client. It registers all incidents and their context while providing instant, efficient and personalized support services that will be necessary to improve the experience of your customers and your relationship with them.
12- Customer community.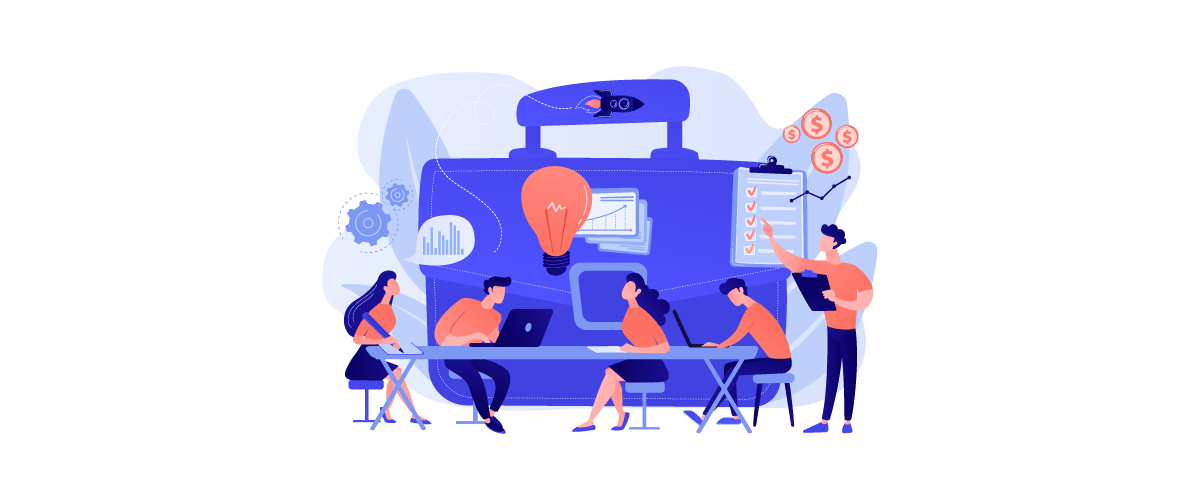 Extend your data and connect with your customers like never before by providing an online portal that connects them with your internal data in real time, increasing interactions and engagement with your brand. Generate transparency and trust with your clients, guaranteeing privacy, security and quick access to the data they need.
So far, we have presented a selection of the minimum functionalities that your CRM should have. This does not mean that these are the only ones available.
To make a proper selection, start by examining your business needs and making a list of the features you need. This will help you find the best software for your requirements. Keep in mind that customers are the reason for business; therefore, you must understand their needs. Researching and finding a CRM that responds to your interests and theirs will be the key to achieving the success of your business.
Do you still have some questions that are yet to be resolved? Do not worry, we can advise you on determining the functionalities for the product that you need for your business. Email us at hello@theskyplanner.com. Our consultants will be at your disposal.