New Direction, New Services, New Location, and more!
When our founders Rene Raul, Jorge, and Rene came together to form SkyPlanner, nobody had any idea of how far we'd come, or what amazing experiences and success stories we'd leave behind. Fast forward nine years later, and today we stand as an experienced and multi-faceted, Silver Salesforce Consulting & AppExchange Partner that has successfully completed 600 projects for more than 430 clients with a talented, in-house team of 40+ specialists located across three global offices–Miami, Bogotá and Vitória.
Over the last 9 years, SkyPlanner has grown at an incredible pace — adding new offices across the western hemisphere, Clients and team members from all over the world, and rapidly developing new skills that stretch beyond our core capabilities. The time has come for our company to adapt its course, elevate its image and evolve.
"With this new direction of SkyPlanner, we hope to open up a new chapter in our story where we continue to strive for excellence and help more customers around the globe reach new milestones and successfully take their business to the next level", expresses Rene Raul.
We are thrilled to introduce you to the new chapter in our history. Here's what's new:
NEW SERVICES
In today's ever-dynamic world, new technologies disrupt our everyday, making it difficult for companies to prepare in anticipation. With our 20+ years of combined IT experience, we've developed the right formula and services to help our clients plan for the future and give them a head start on the competition. To better prepare for the inevitable and to help our Clients streamline their tools, platforms and investments, we've decided to pivot to a full service consulting firm, expanding beyond our scope of CRM offerings, integration services, data migration and mobile apps. New to our core offerings, are Business Intelligence (also known as BI), QuickStart packages and technology consulting. With BI, we are now able to use tools and techniques, including data mining and online analytical processing, to collect, organize, analyze and present data in a way that makes sense and delivers relevant, reliable information to the right people at the right time. To learn more, visit our BI page here.
Also new, are our QuickStart Packages, designed to help you get started with Salesforce quickly. We offer QuickStart Packages for Pardot, Sales Cloud, Service Cloud, Customer Communities, Marketing Cloud and Social Studio. To learn more about our packages, please visit our page here. And finally, we've expanded our strategic offerings beyond CRM to include advancing technology. You can learn more about our CRM and technology advising services here.
NEW GLOBAL OFFICE
We're also excited to announce the opening of our second Latin American office, in Vitória, Brazil. Brazil will tag team with our Bogota branch on helping more businesses in South America grow with Salesforce. With this new location, we're hoping to scale our efforts and better serve our clients and team, in their language of choice, throughout the Americas.
"Along with our Bogotá office, we aim to become the trusted Salesforce Partner of the Americas", adds Jorge.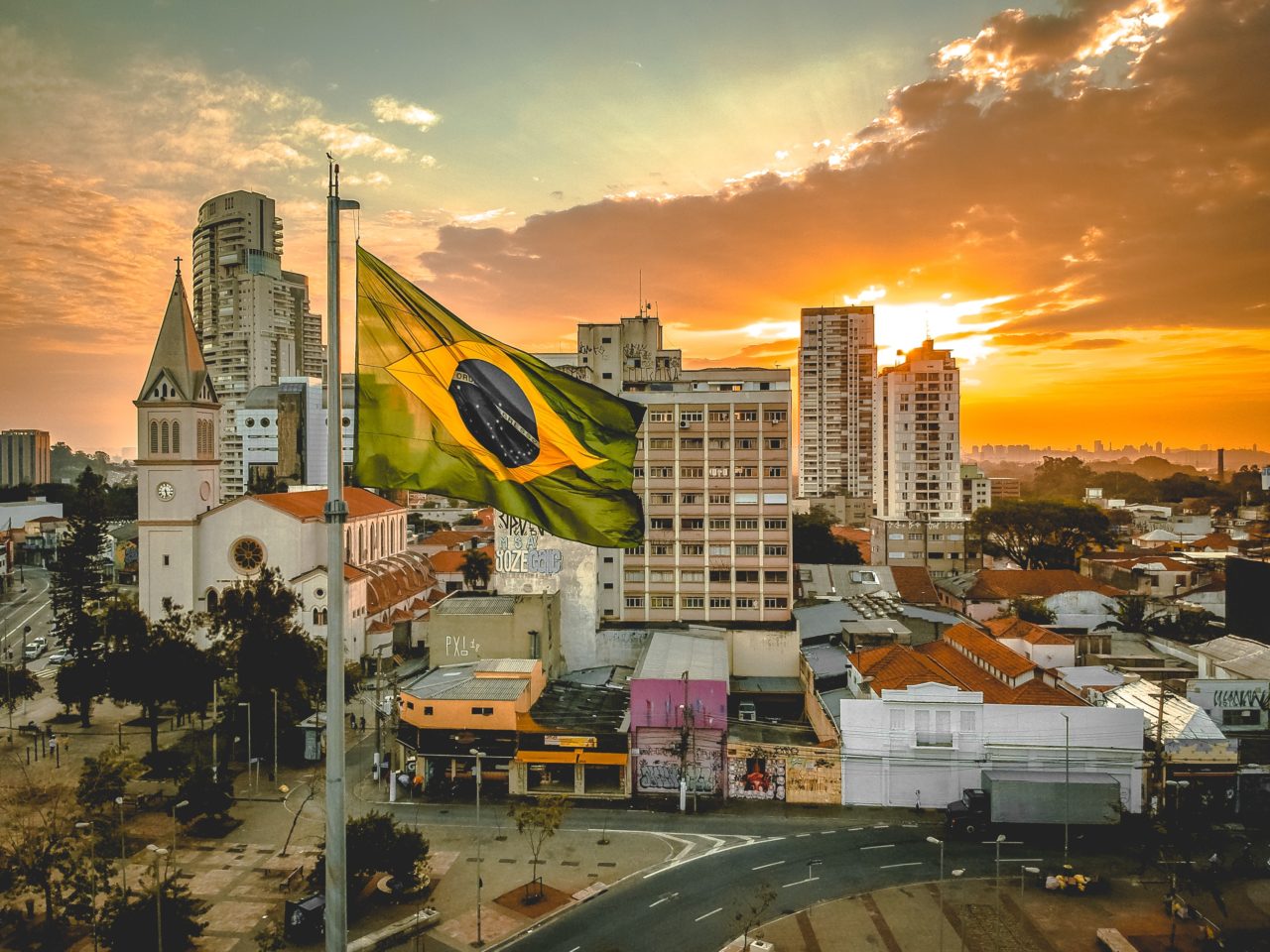 You can keep up with our Brazil office by following us @skyplannerbrasil on Facebook, LinkedIn, and Instagram.
NEW WEBSITE
One of the biggest changes you'll see this year, is our new website — a sleek, modern design, filled with rich content that's easy to navigate and explore so that you can always find what you're looking for. We've also added new sections, helpful resources and more opportunities for you to learn about what it's like to work with us.
Here's a breakdown of what's new:
New services overview that showcases our full offerings + new services, list of clients, customer success stories & testimonials.
More on SkyPlanner- who we are, from our founders to the amazing people behind-the-scenes, our story and why you should work with us.
Helpful resources for those new to Salesforce, a list of frequently asked questions (FAQs) and a new blog filled with Salesforce guides, latest tech innovations and tips & tricks.
We invite you to preview our new site below and visit us at www.theskyplanner.com.
NEW BRAND IDENTITY
To complement our new direction and image, we've also evolved our brand identity to be more inclusive, modern and technologically savvy. After months of brainstorming, designing, writing and team discussions (not to mention, countless cafecitos!), we finally came up with the new identity you'll see across all of our communications, from email to event signage to our social media feeds.
"We are proud of how this new identity brings all of our values – innovation, inclusivity, transparency, trust, integrity and community – to the forefront", adds Rene Raul.
Our new logo closely weaves our past with our present, and our present with our future to signify that we are still the same company you've grown to love, yet we've evolved so that we can better marry technology, automation, and industry intelligence with strategy, implementation and training, to better serve your needs and exceed your expectations.

Also, new, is our tagline– "Your one-stop-shop to everything Salesforce," which embodies our decision to pivot to a full service consulting firm offering everything from assessments and advisory services to QuickStart packages, custom implementations, training and user adoption strategies, and business intelligence. By providing our clients with one stop for all of their Salesforce needs, we hope to help them work smarter, do more with less, streamline their investments and help them get the most out of their Salesforce experience.
NEW LOOK, SAME VALUES
Although we've changed our look, scaled our business and pivoted to a full service firm, our commitment to our people and principles remain the same. We are still energized with the same passion and determination we had from day one. We hope that this new chapter helps us better anticipate our customers' needs and provide them with the quality care, innovation and deep industry insights they've come to love.
What do you think of our new look & feel? Excited about our new service offerings? Tell us in the comments below, drop us a note on Facebook, Twitter or LinkedIn at @skyplanner or send us an email at hello@theskyplanner.com.