It's our birthday! Today we celebrate nine years of business, and boy has this been the adventure of a lifetime. Our journey began in 2011 when our founders Rene, Jorge, and Rene Raul set out to help entrepreneurs like themselves streamline their business operations, making it easier and simpler. Our vision was to empower businesses of all shapes and sizes to increase their productivity and grow, and we're still at it with the same passion as day one.
Over the years, we became a Salesforce partner and expanded our services, team, and offices across Latin America. Today we've worked with over 430 incredible clients, completed 600 projects, and ranked on the Inc. 5000 list of America's fastest-growing private companies. We've also updated our logo and visual identity to keep up with the times. To see more of our milestones, check out the timeline of our company history here.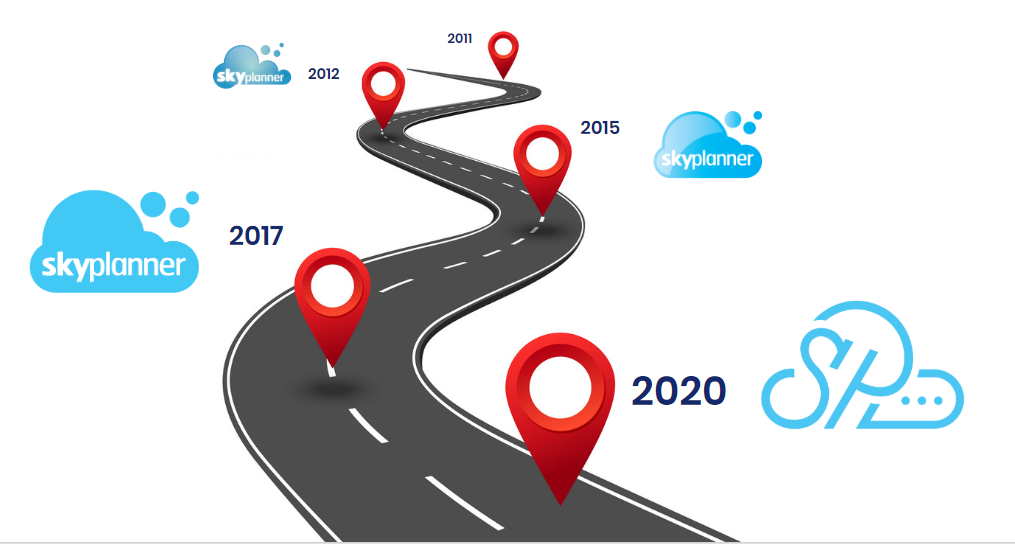 Like any business, we've had many successes and failures alike that we've taken as opportunities to learn and grow from. Here are 9 lessons we've learned over the years:
We are better together. Our success is the sum of all.
Stay true to your vision and values.
Go beyond the standard.
Listen with empathy and respect.
Never stop learning.
Don't be afraid of pushing boundaries. The best things happen outside your comfort zone.
Recognize and promote talent and hard work.
Empower personal dreams.
Keep it light and have fun.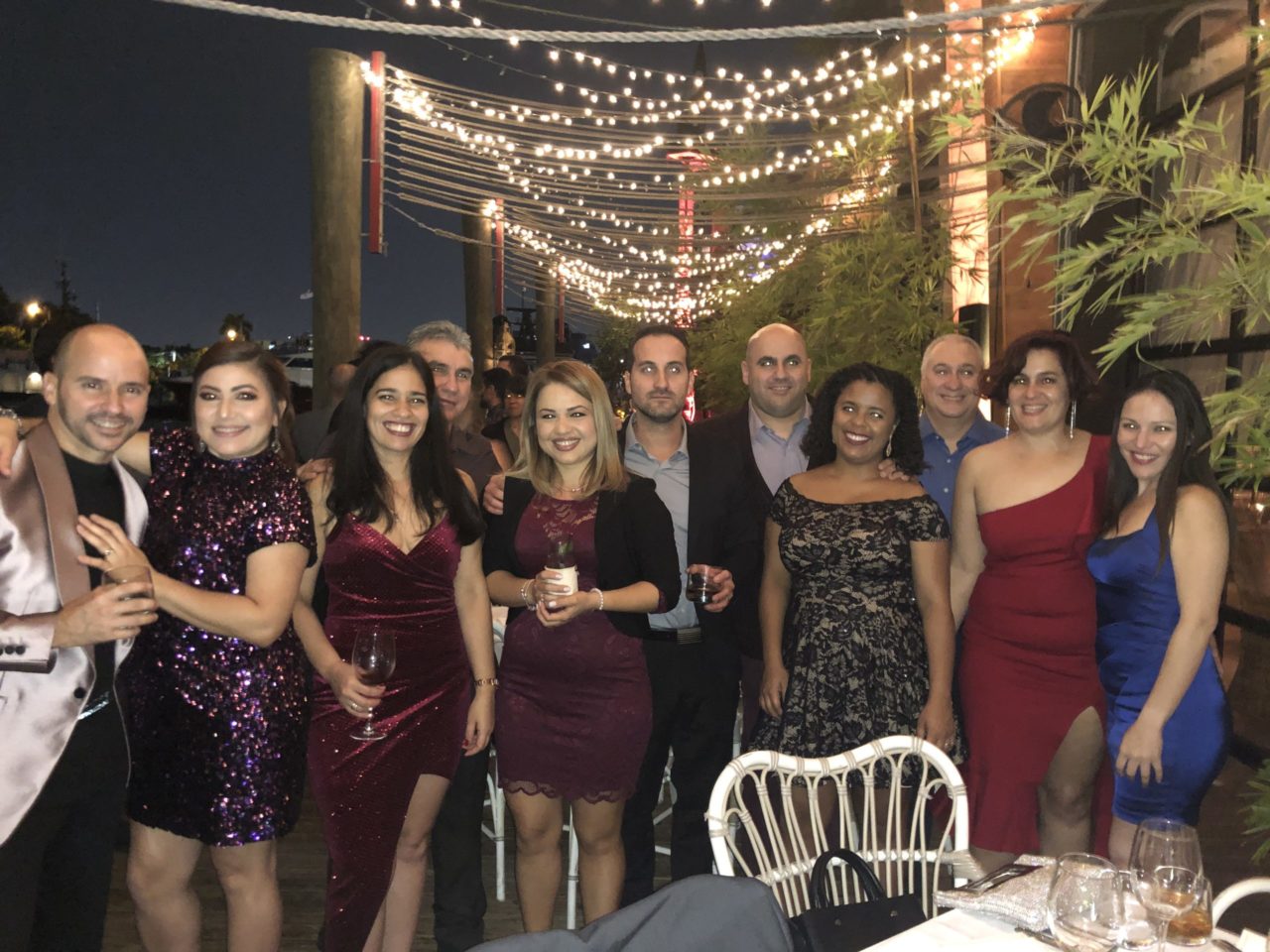 Last but certainly not least, we'd like to thank our clients, team, and partners for nine amazing years! We are tremendously grateful to you for believing in SkyPlanner. It is because of this unwavering support that we've been able to grow and hope to continue to reach new heights together in the future.
Here's to celebrating the next successful chapter together!