What a night! Last week, we hosted the relaunch of the Miami Salesforce User Group and boy, was the Cambridge Innovation Center (CIC-Miami) packed. It was great to see so many new faces, reconnect with old friends and hear from so many great speakers, including Erik Wagner from Salesforce, Merline Leonce from United Way of Miami-Dade, Tara Draganescu from OwnBackup, Timothy Keith from Introhive and our very own co-founder, Rene Raul Garcia.
A special thanks to Salesforce, our speakers, our co-sponsors (OwnBackUp, Introhive, CIC Miami), our new Miami, FL User Group Leader, Eddy Perez, and everyone who made it out in the pouring rain, we couldn't have done it without you!
Highlights:
5 Incredible speakers taught us about:

Salesforce & the latest trends in health care
How Salesforce helps nonprofits give back
How OwnBackup can help you securely save your Salesforce data
How Introhive can help you get more out of your CRM with email integrations

Finally, how you can use the Lightning Platform to power up a drone!
Two lucky winners–Steve Dodd and Tara Draganescu took home some amazing prizes, including a Force 1 Drone and fan-favorite, our resident unicorn Astro plush toy!
Attendees from all over, including Royal Caribbean, United Way, University of Miami, Ryder, Sony Latin America, Acumen Solutions, Ultimate Software and more, took home a Trailblazer t-shirt and the latest Astro, Appy, Codey, Einstein and Cloudy stickers!
Well, that's a wrap. We had a great time co-sponsoring this event! We'll leave you with some parting words from our new User Group Leader, Eddy:
"It's always wonderful getting together with the Salesforce Community in Miami. Beyond seeing familiar faces and catching-up, we learn how each other is implementing and utilizing all the latest features and new tools. There's so much value in gathering regularly."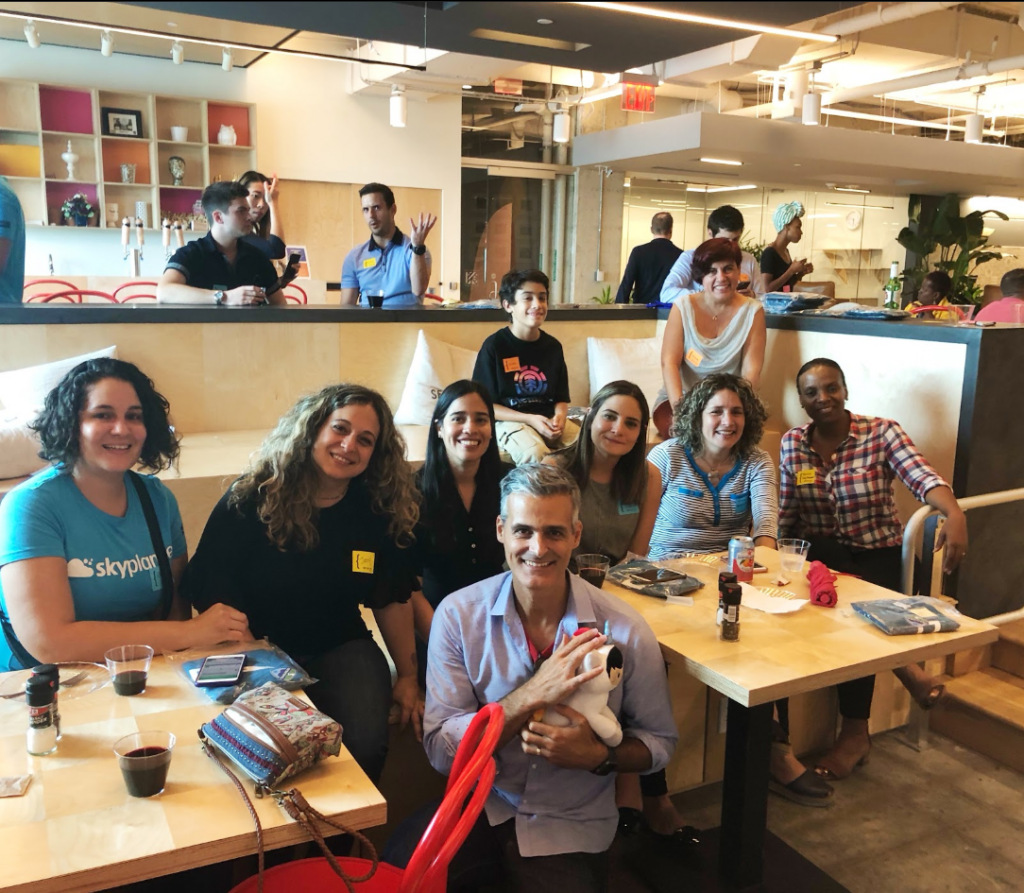 So long Trailblazers! We'll see you at the next #305 event (coming this Fall). Stay tuned!