Your company just made a large investment and spent a whole lot of time implementing Salesforce into your organization, and now the time has come to train your team. Teaching your team a whole new software can be a lot more complicated than we think. People are used to the old way of doing things, and many will resist the whopping change. Changing their minds might be hard but it's critical to the success of your implementation, and with the right training program your team will feel comfortable using Salesforce in no time.
Today, we're going to run through the 8 must-have elements to include in your training plan and we'll throw in some useful tips and resources while we're at it.
1. Set Up Your Business Objectives
First and foremost, it's important to set up your business objectives and be crystal clear about your expectations. What do you want to achieve with Salesforce? Higher sales numbers? Better data management? Improved customer service? More insightful analytical reporting? Whatever your goals may be, it's important to write them down and be clear with your team on what they're. You should also have a conversation with your team and let them know what is expected from them and what they can expect from Salesforce.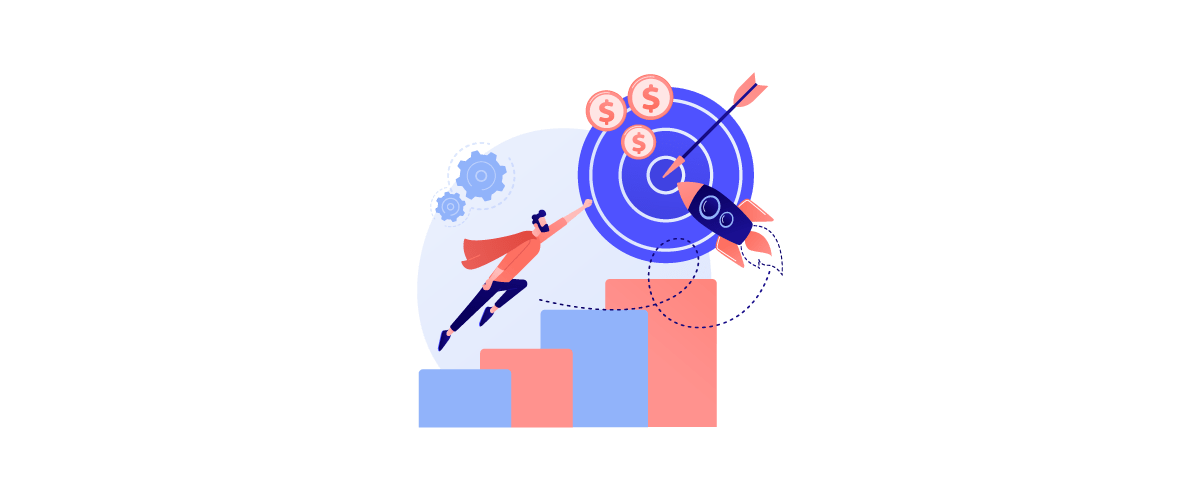 2. Define Your Training Strategy
Develop your overall training strategy based on your goals and analyzing your staff training requirements. Be sure to consider the size, availability, and readiness of your team. These will be the key aspects that, depending on the performance evaluation, will personalize your strategy and cover all the elements of interest.
Estimate and define how many training sessions you will need and whether or not you would like to keep training your team on an ongoing basis. When designing your Salesforce training strategy, think about the following questions:
What type of training do you want to deliver and what tools should you use?
How long should the training last?
What Salesforce modules should you cover?
How to ensure maximum knowledge retention with your Salesforce training plan?
At SkyPlanner, we highly recommend that our partners host training sessions regularly and in conjunction with every Salesforce release (that's 3x a year), that way their teams can stay up to date on all the latest product features and continue to feel comfortable when using the platform.
Make sure that the training sessions are relevant, engaging, and hands-on. One way to engage with your users during their live training sessions is to create an interactive quiz using Kahoot.
Before day zero of training, you can share materials to familiarize your users with Salesforce. You can utilize the in-person training as a more focused session on topics of interest.
A few great training materials & resources you can use:
When conducting the in-person training, it is best to keep it short so that your team can stay focused on a specific scenario or topic. Whenever appropriate, show business processes with real data so that your users have an idea of how the platform really works and assess the potential it offers them.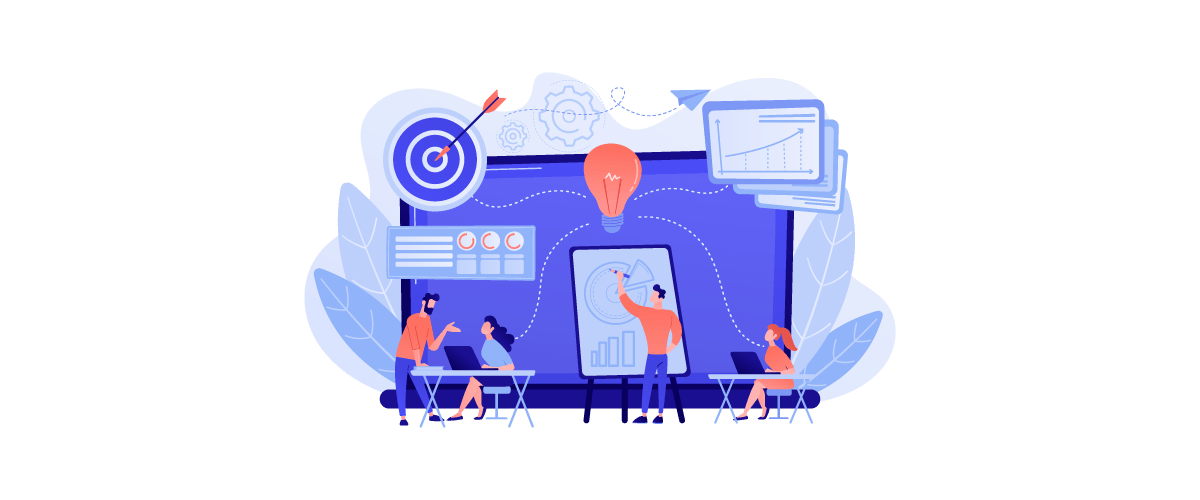 The Complete Guide to User Adoption
Getting user adoption right from the beginning, can make or break your successful return on investment.
3. Encourage the support of senior management.
The implementation of Salesforce in your business will only be successful if the leaders are part of the change. Your team will be inspired to step up if they see that those leaders do not limit themselves to only talk about the successes of the company but also help in creating those successes.
Emphasize the importance of training and ensure your management team has all the tools they need to support it. Their help and support is key to encouraging your users to adopt Salesforce with ease.
4. Identify Your Users
Define from individual performance who needs to be trained and what processes they'll need to use in their everyday work especially if you're training users from different departments.
We recommend that you train your management team separate from your end-users since they'll have different tasks, and will use Salesforce according to the functionalities they need in their daily work.
For example, you can host an exclusive training session for your management team and teach them how to run through their common tasks such as creating and accessing dashboards and reports. Similarly for your end-users, you can teach them how to input data and update records.
Throughout the training process, you should also determine who your key players are, these include users who have become proficient in Salesforce. Your key players will then enable you to develop a train the trainer program where key users can train new users within their workgroups.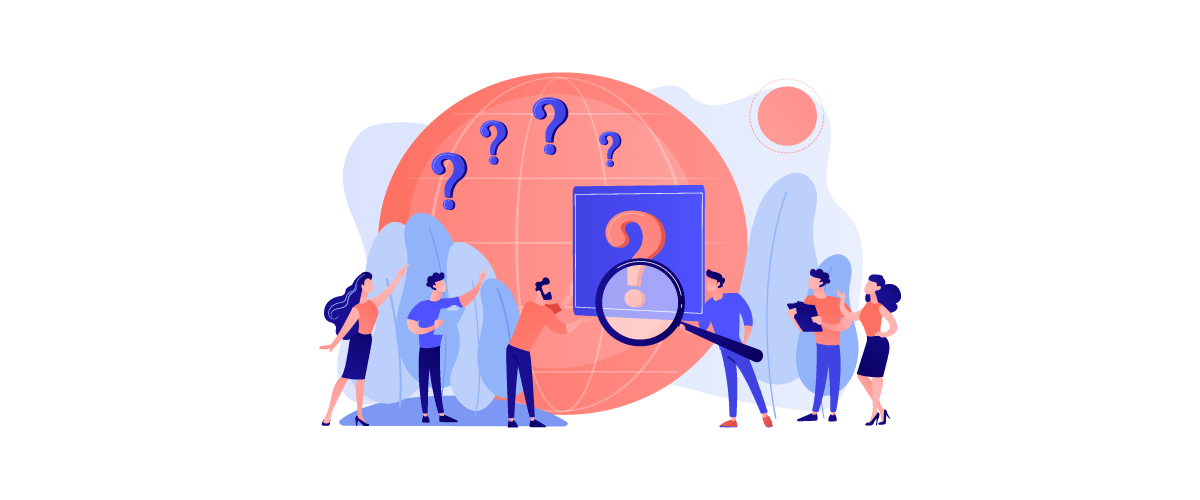 5. Develop Your Training Curriculum
Now that you have identified your different users, build a curriculum that is tailored to their individual needs. If you're training users from different departments, make sure the curriculum is relevant to their work. What's essential to service and support might not be as relevant to marketing so that's why you should understand each user's role and emphasize the things that'll be necessary for them to follow business processes on Salesforce. The best way to do this is to run through typical Salesforce use scenarios based on their roles. For example, if a sales user needs to prep for a meeting with a prospect, show them how they can review the account, contact, and activity history. Once they've captured meeting outputs, teach them how they can update the opportunities and set follow up activities.
Some activities you can add to your curriculum include:
How to administer everyday duties and act in a timely fashion
How to interact with customers using activities and emails
How to apply and sync third party tools like Outlook or Google
How to keep your Salesforce database clean and current by updating records and eliminating duplicates
How to track performance by using reports and dashboards and verify data is entered correctly and frequently so that the reports and dashboards show the whole picture
How to use the Salesforce mobile app so you can work outside of the office

Salesforce Training & User Adoption
Help your employees unlock the full potential of Salesforce by attending our personalized trainings.
6. Create a Communication Plan
Communication is key to collaboration, that is why we cannot emphasize how important it is to design a good communication plan to obtain good feedback from your users. Consider the following questions when designing your communication plan.
Why are you implementing Salesforce?
Estimated schedule that the implementation will take.
Ideal goals and results.
What will be the long-term impact of Salesforce?
How is the implementation likely to impact users' work?
What is expected of users in the different stages of implementation?
How can they channel their questions or concerns?
Your communication plan should be divided into 3 phases, which will address the elements mentioned above:
Pre-launch
Launch
Post-Launch
Phase I should consider the vision, business goals, and training strategy. Remember that it is important to define your goals and expectations with your team. This is the time to reinforce how Salesforce can work to benefit them.
Phase II should include guidelines on how to access Salesforce, navigate the platform, and get help. When you design your training plan, remember to make sure it contains the basic tutorials and help mechanisms necessary to take your first steps in Salesforce safely.
Finally, Phase III (your post-launch phase) should include user tips and tricks, reminders on how to get help and ask questions, and survey feedback.
Keep in mind that you'll need to address problems quickly and publicly and reach out to resistors. One way you can ease communication is through the Salesforce Chatter tool where you can communicate with your users directly. You can use Chatter to share important milestones, training materials, post and answer questions, and encourage collaboration between your team. If you need help getting started with Chatter, check out these Trailhead modules for Classic and Lightning Experience.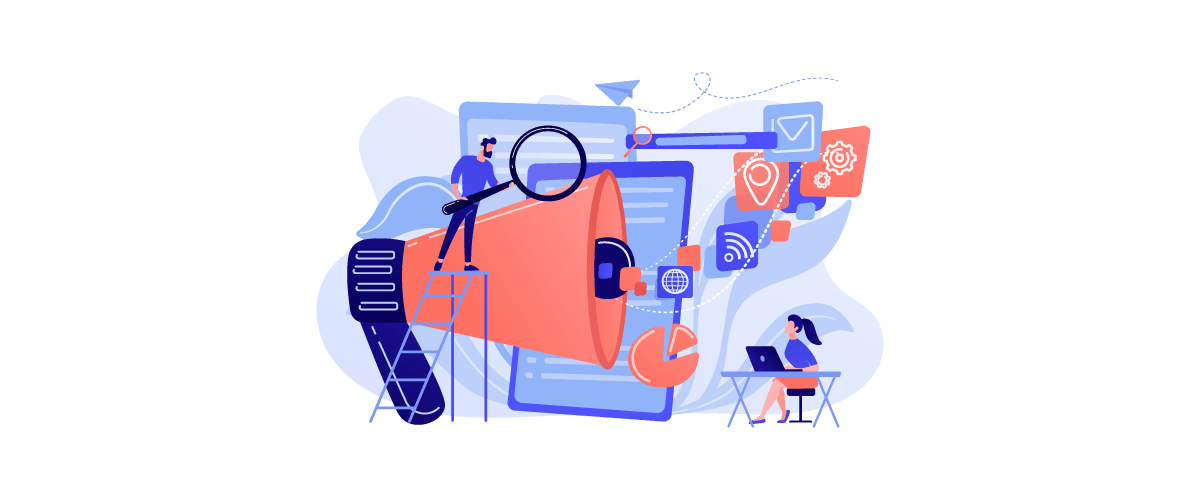 7. Track Your Progress
Define metrics to track your users training performance. Some useful KPIs for performing this task include:
Login rates.
Types of created / updated records.
Opportunities with a close date.
Monthly sales trends.
Sales rep opportunity scores.
Number of contacts created.
Percentage of non-mandatory fields completed in Accounts, Contacts, and Opportunities.
Number of Chatter posts and updates.
Number of activities created to record meeting notes and phone calls.
It's also super important to assess the data quality, making sure you have all the right info and there aren't any duplicate records. After all, there's nothing more annoying than having bad data! It's too easy to be misled by the lack of visibility and poor analysis that comes with having bad data in your system.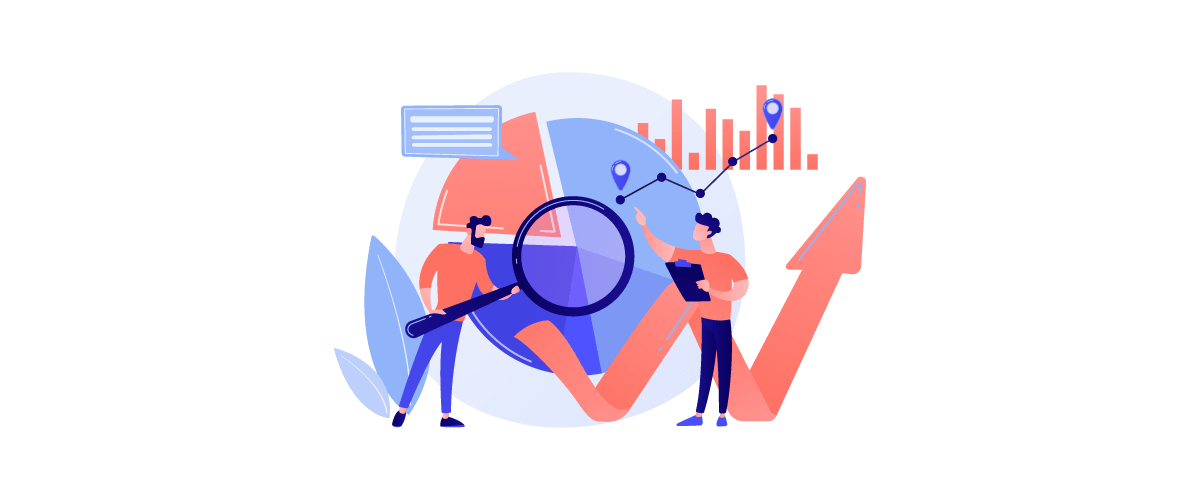 8. Get feedback
Last but not least, study how your team's handling Salesforce and gain feedback from your users by conducting a survey. Ask your team to rate things such as their expertise with Salesforce, what tools they've used, the frequency and quality of training communication, and how they've personally benefited from using Salesforce.
This will help you discover their pain points and help you make adjustments as needed. But this is not a one and done activity. Make sure you continue to ask your team for their honest feedback– this will help you improve and optimize your investment as needed.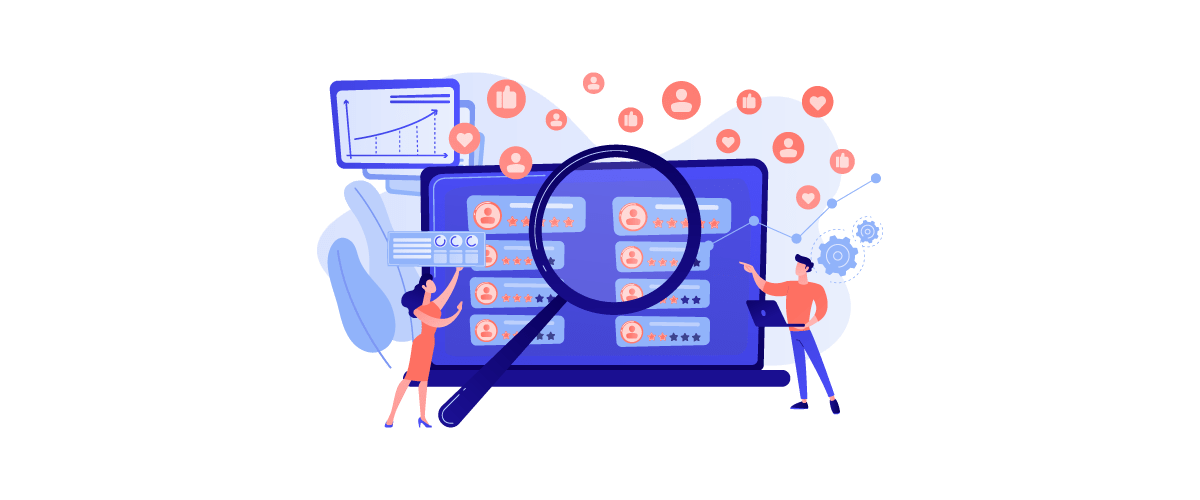 Currently struggling with to get your team oriented and onboarded with Salesforce? Don't hesitate to email us at hello@theskyplanner.com. We at SkyPlanner will be more than happy to answer your questions and help you to customize the right training program for you.