In today's competitive marketplace, customer satisfaction is crucial to business success. Customer service evolves into a new marketing approach. With social media and real-time communication, customers expect quick responses and effective solutions. The ability to serve them through multiple channels and provide a comprehensive service solution is essential to establishing long-lasting relationships. Therefore, the optimization of business processes and rapid case management become the cornerstone to stand out in today's market.
In this context, Service Cloud emerges as a leading customer service solution, powered by AI and automation. About its functionalities, potentialities and benefits, we will be talking below. Let's not waste time!
What is Service Cloud?
Salesforce Service Cloud is a comprehensive, cloud-based platform for customer service and support that enables businesses to effectively support and care for customers. This tool facilitates the management of customer cases and requests, through the automation of service processes, a knowledge base, as well as AI-based predictions and recommendations. In this way, Service Cloud focuses on optimizing interaction and problem solving, by ensuring that agents have all the necessary resources in real time, in order to offer personalized and exceptional customer service.
How does Service Cloud work?
In general, Service Cloud improves the experience of both the customer and the service agent, simplifying customer service processes. To do this, it integrates a powerful suite of functionalities:
Lightning Service Console: Provides a unified service console that allows agents to manage all customer cases and requests in a single interface.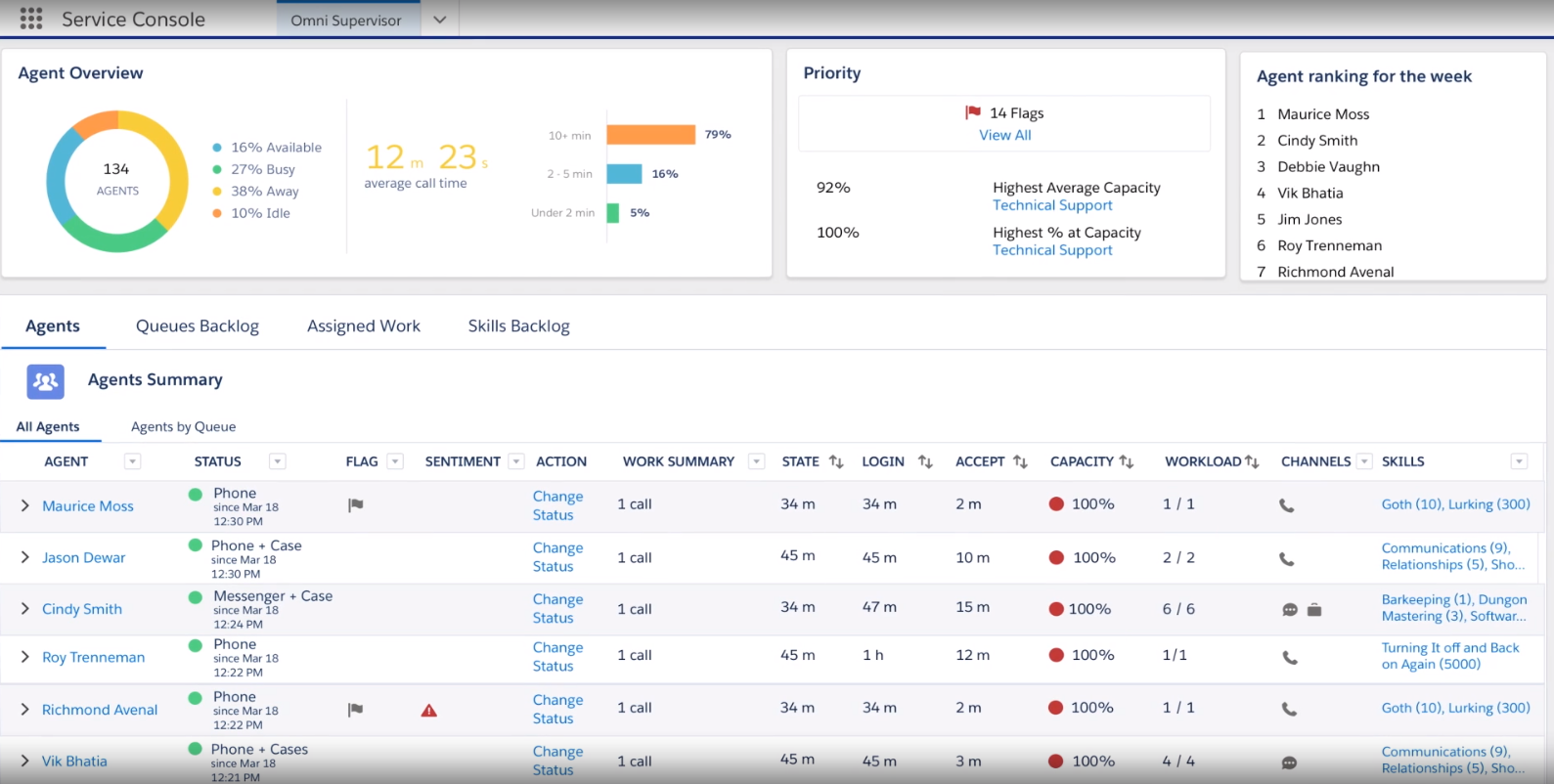 Case Management: It allows the registration, assignment and follow-up of cases and requests, ensuring effective resolution and proactive communication.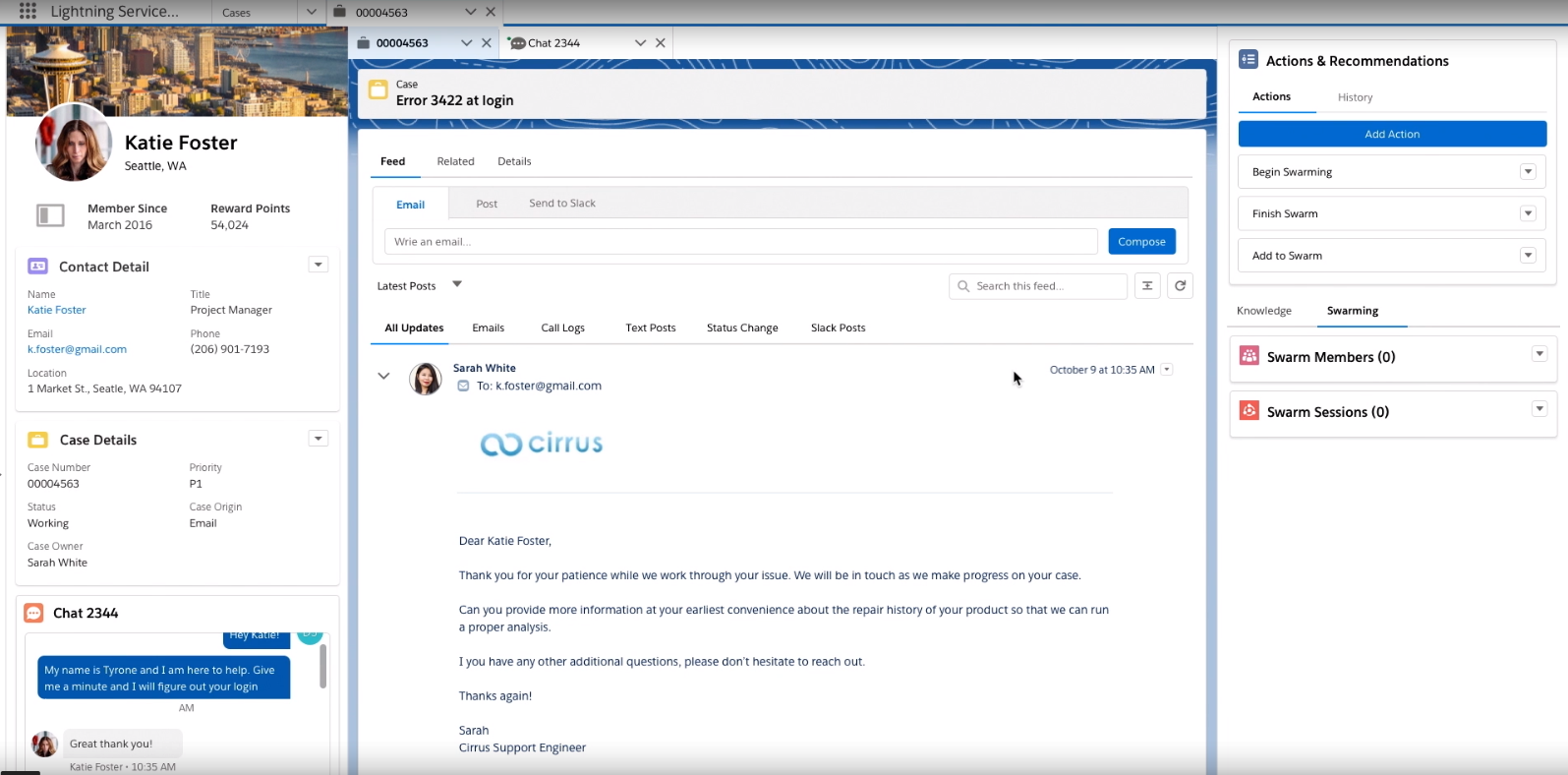 Contact and account management: Provides agents with key data on previous customer communications, enabling quick responses at a glance.
Asset and order management: Facilitates the management of assets and orders related to customer service, allowing complete tracking of products and services.
Live Agent: Allows the incorporation of a live chat on the website so that customers can interact in real time with customer service agents.
Workflow and Approvals: Offers process automation tools to streamline and simplify case management. Workflows and assignment rules automate case assignment to the right agents and set response times.
Macro Automation: Allows agents to automate repetitive tasks using macros, saving time and improving productivity.
Omnichannel routing: Automatically distribute cases to the most appropriate agents based on their specialization and capacity, guaranteeing a fast and efficient response.
Telephony integration: Integrates telephony with Service Cloud so that agents can receive and make calls directly from the service console, facilitating communication with customers.
Knowledge: Provides a knowledge base of common information and solutions so agents can access accurate and consistent answers, expediting case resolution.
Service Analytics: Analysis tools, reports and dashboards that allow measuring the efficiency of customer service and their satisfaction, identifying areas for improvement.
Most useful add-ons for Service Cloud
Service Cloud offers several add-ons that allow companies to take full advantage of its potential, further customizing your customer service management capabilities. Some of the main Service Cloud add-ons are:
Self-Service: Allows customers to find answers and solutions for themselves through a knowledge base, reducing the workload of agents and improving customer satisfaction.
Customer Service AI: Use AI from Salesforce Einstein to improve customer service. Some common plugins are:

Einstein Service Cloud: Provides advanced AI for accurate responses, automation, and recommendations for customer service.
Einstein GPT for Service Cloud: Enhances customer interaction with the GPT language model, offering complete answers and detailed solutions.
Einstein Bots: intelligent chatbots that can answer common questions and guide customers through problem solving.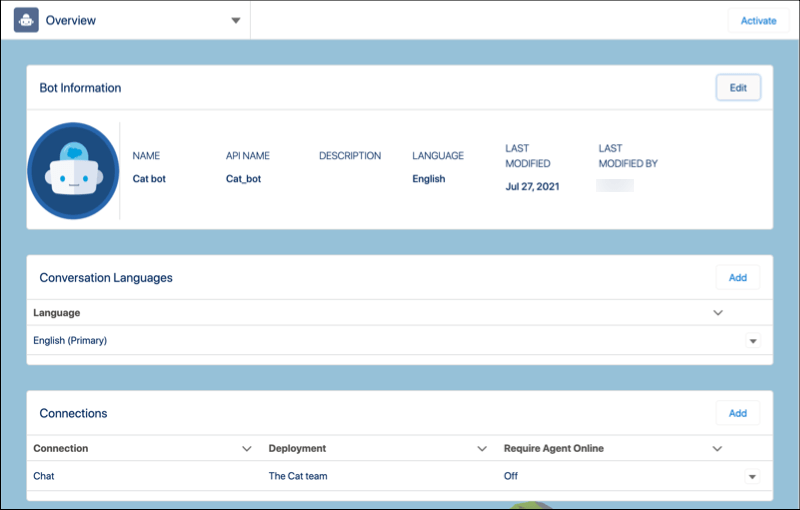 Contact Center: Centralizes all customer interactions in one place, allowing agents to efficiently manage and respond to calls, emails, live chat, and social media.
Field Service: Optimizes field service management by scheduling appointments, assigning tasks and following up with technicians for fast and effective resolution.
Digital Engagement: Provides a seamless omnichannel experience for customers, allowing them to interact with the business through multiple channels, such as chat, social media, and email.
Visual Remote Assistant: Allows agents to provide real-time assistance to customers via video or augmented reality, making it easy to resolve technical issues.
Customer Service Automation: Automates tasks and workflows to streamline case management and ensure a consistent service experience.
Incident Management: Provides efficient management of incidents and technical problems, allowing proper follow-up and resolution to maintain customer satisfaction.
Service Cloud Voice: Integrates various channels with Service Cloud to receive and make calls directly from the service console, facilitating communication with customers.
Service Cloud for Slack: Integrates customer service with Slack for more effective collaboration between teams and faster response to customer inquiries.
Data Cloud: Provides access to a vast database of businesses and consumers to improve segmentation and personalization of customer service.
CRM Analytics: Offers advanced analytics tools to make faster decisions using intelligent recommendations and insights from Tableau.
MuleSoft Composer: Facilitates the integration of different external and internal applications and systems for more fluid data and process management.
Service Cloud Benefits
At this point, it's clear that Service Cloud provides a number of benefits that will help your organization on its path to business positioning and success. The main ones are:
Customer Satisfaction Improvements: Provide an exceptional service experience by providing quick and accurate responses to customers, increasing customer satisfaction and loyalty.
Increased operational efficiency: Automates service processes and provides tools to streamline case management. This reduces agents' time and effort, improving their productivity.
Automation and scalability: Enables customer service to scale effectively and handle a higher volume of requests and cases.
Complete view of the client: Unifies all interactions with customers on a single platform, providing a complete view of the history and allowing personalized attention.
Increased customer retention: By improving customer satisfaction, the probability of retaining them and generating recurring customers increases.
Cost reduction: By optimizing operational efficiency and reducing resolution times, the costs associated with customer service are reduced. In fact, Salesforce customers experience a 27% decrease in support costs.
Business intelligence: Provides analysis and reporting tools that allow obtaining valuable information on customer service performance and areas for improvement, thus optimizing decision making.
Improvements in supervision: Facilitates the supervision of the agents by those in charge, which makes it possible to identify those who require further training.
Integration with other solutions: Service Cloud integrates with other Salesforce and third-party solutions, enabling holistic management of business operations.
Adaptability and customization: Service Cloud is highly customizable and adapts to the specific needs of each company in any industry and sector.
Brand image improvements: Providing quality customer service improves brand perception and strengthens the organization's reputation.
Editions
Service Cloud offers various editions to suit needs and capabilities.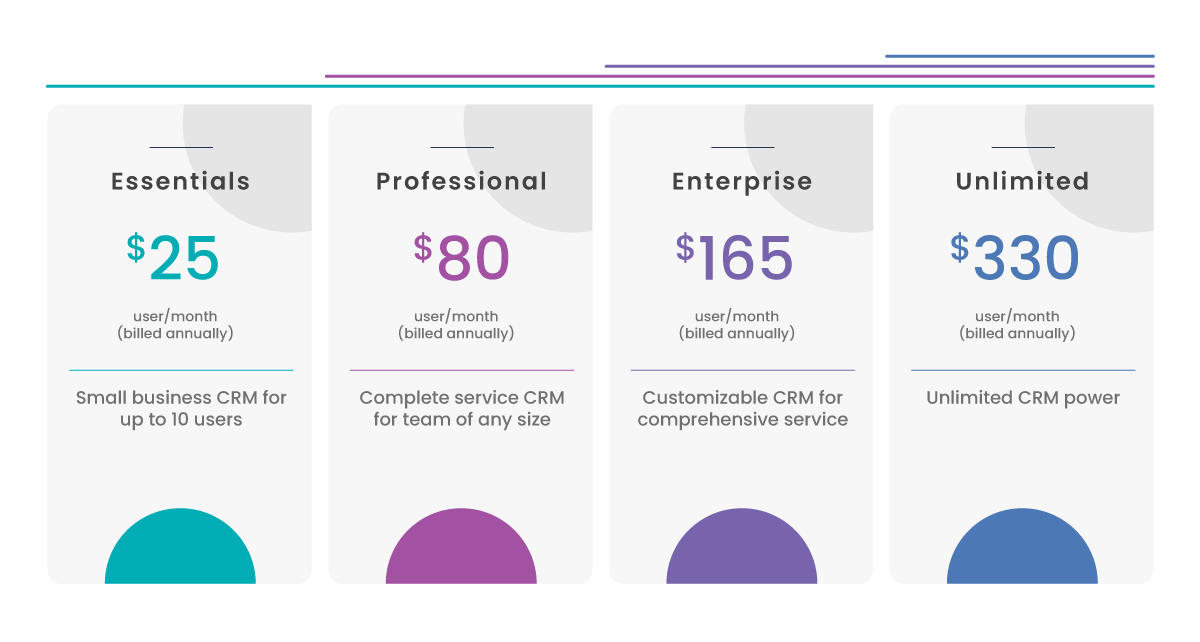 In summary, Service Cloud is a very powerful tool to improve customer service management in your organization, becoming a comprehensive solution that drives business success. Its use allows your company to stand out for its exceptional customer service, an increasingly useful approach in today's competitive market.
Interested in learning more about Service Cloud? At SkyPlanner, we have the certified expertise to provide you with advice and guide your implementation. Discover how Service Cloud can improve your customer service and optimize your operations.Contact us now at hello@theskyplanner.com and let us help you take your business to the next level!