Success Stories
Work that make us proud every day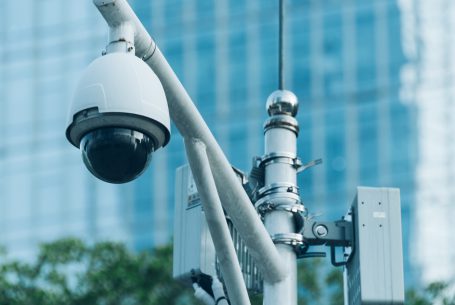 Greater service efficiency from an optimized allocation of resources
Secured Technologies
Secured Technologies was confronted with certain challenges that prevented them from providing the excellent service that distinguished them. Our challenge: assign the ideal resource to a work order according to its proximity and availability while also considering its inventory to complete the task.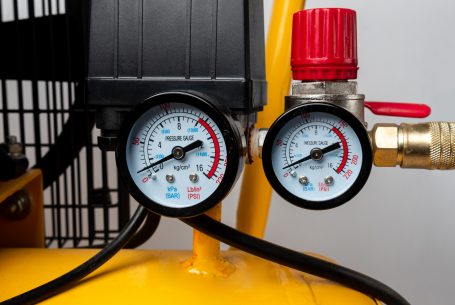 A community portal to drive an excellent customer service
Cymaq
The management of the support services offered by CYMAQ needed to evolve towards a more accessible and scalable model that would provide its clients with an effective and transparent interactive platform. Our challenge: implement a fast and powerful communication interface to guarantee this.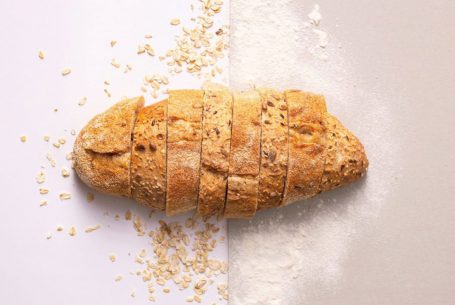 Serving Up Quality With Speed
Protano's Bakery
Protano's Bakery was changing ownership, when the new owners requested an audit and in-depth analysis of their existing business operations, capabilities, tools and resources. Our challenge – evaluate their systems, determine what needed to be done and turn their business around quickly.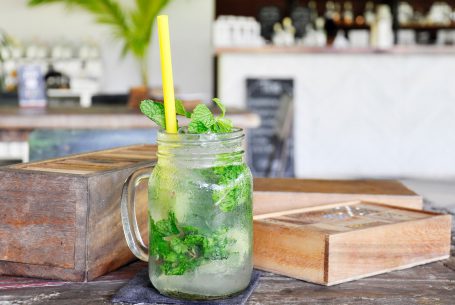 Brand Advocacy Made Easy
Bacardi
The Bacardi Advocacy Team was struggling to effectively manage contacts and events. Our challenge- develop the solution that would enable them to administer their customer relationships, give them the tools to organize events effectively and view historical data, among other advantages.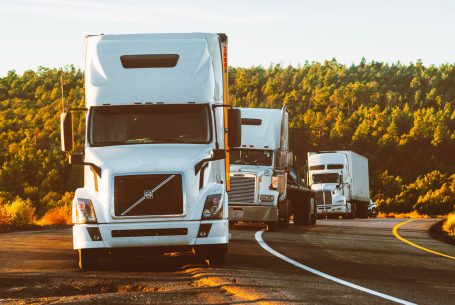 Powering Global Growth
LifeConEx
LifeConEx wanted to take their business global, but to do so, they needed to standardize their operational procedures and help customers use their services more efficiently. Our challenge – develop a new system that would help them scale globally, standardize their various procedures, and provide customers with better service.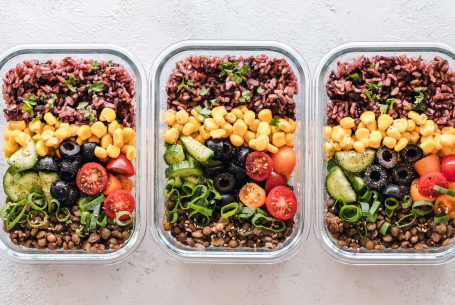 Delivery Made Simple
Deliver Lean
Working with various outdated, disconnected systems, DeliverLean was growing increasingly dependent on manually processing information. Their challenge to us – develop a permanent solution that would help them optimize operations, reduce costs, increase productivity and deliver a better customer experience.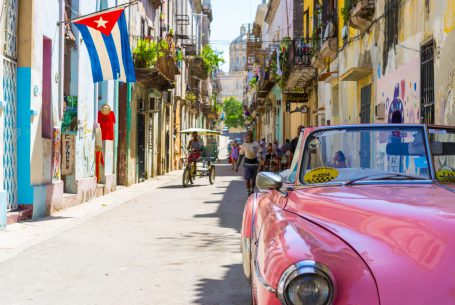 Delivering Happiness in Real-Time
Cubamax
Cubamax was struggling to grow its business due to its dependency on outdated local systems and lack of supporting infrastructure. They approached us with this challenge and asked us to help them streamline their business, implement the tools they needed to get back on track and help them take their company to the next level.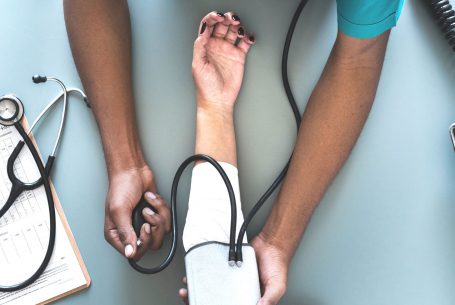 Empowering Employees To Care
ChenMed
Like many of the clients we meet, ChenMed had purchased a standard, out-of-the-box Salesforce solution that didn't meet their needs. Frustrated with the platform, employees had stopped using Salesforce and reverted to their old systems. Unclear on how to move forward with their investment, ChenMed hired us to help get them back on track.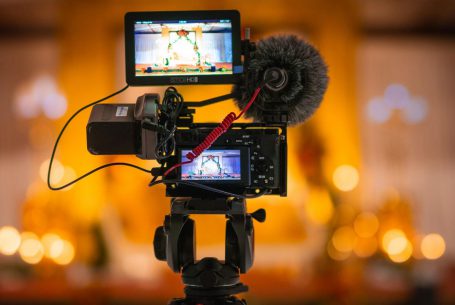 Boosting Sales & User Adoption
Sony PLSA
Sony Professional Solutions Latin America (PSLA) was struggling with their existing sales processes: approvals were often delayed and cumbersome.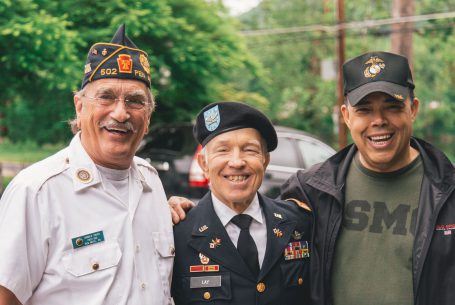 Providing Veterans With Quality Care
Operation Sacred Trust
Operation Sacred Trust was struggling to find the best way to enter, track and find client data, specifically around client qualification & the placement process. Seeing a vast opportunity to improve their way of doing things, OST approached us with their challenge.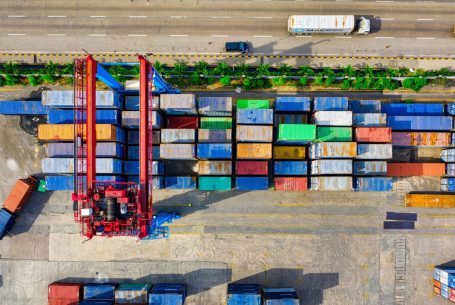 Shipping Success
Alce Distribution
Alce Distributors was struggling to effectively run their shipping, logistics & business operations and adequately respond to internal and external environmental factors. They came to us with the following challenge- to streamline their CRM platform and help the company deliver a more efficient shipping experience for their customers.